stainless steel ansi b16.5 ss threaded flange pn10
Product Description
#detail_decorate_root .magic-0{border-bottom-style:solid;border-bottom-color:#53647a;font-family:Roboto;font-size:24px;color:#53647a;font-style:normal;border-bottom-width:2px;padding-top:8px;padding-bottom:4px}#detail_decorate_root .magic-1{vertical-align:top}#detail_decorate_root .magic-2{vertical-align:top;display:block;padding-right:4px;box-sizing:border-box;padding-left:4px}#detail_decorate_root .magic-3{vertical-align:top;padding-bottom:4px;box-sizing:border-box;padding-top:4px}#detail_decorate_root .magic-4{padding:0;margin:0;white-space:pre-wrap;font-size:14px}#detail_decorate_root .magic-5{text-align:center}#detail_decorate_root .magic-6{font-size:18px}#detail_decorate_root .magic-7{width:750px;border-collapse:collapse}#detail_decorate_root .magic-8{min-height:18px;padding:5px 10px;width:126px;min-height:18px;box-sizing:content-box}#detail_decorate_root .magic-9{min-height:18px;padding:5px 10px;width:569px;min-height:18px;box-sizing:content-box}#detail_decorate_root .magic-10{display:none}#detail_decorate_root .magic-11{min-height:18px;padding:5px 10px;width:127px;min-height:18px;box-sizing:content-box}#detail_decorate_root .magic-12{min-height:18px;padding:5px 10px;width:568px;min-height:18px;box-sizing:content-box}#detail_decorate_root .magic-13{width:750px}#detail_decorate_root .magic-14{overflow:hidden;width:750px;height:474.58270106221545px;margin-top:0;margin-bottom:0;margin-left:0;margin-right:0}#detail_decorate_root .magic-15{margin-top:0;margin-left:0;width:750px;height:474.58270106221545px}#detail_decorate_root .magic-16{font-size:16px}#detail_decorate_root .magic-17{overflow:hidden;width:373px;height:397.27810650887574px;margin-top:0;margin-bottom:0;margin-left:0;margin-right:0}#detail_decorate_root .magic-18{margin-top:0;margin-left:0;width:373px;height:397.27810650887574px}#detail_decorate_root .magic-19{overflow:hidden;width:373px;height:397px;margin-top:0;margin-bottom:0;margin-left:4px;margin-right:0}#detail_decorate_root .magic-20{margin-top:-21px;margin-left:-93px;width:582px;height:436px}#detail_decorate_root .magic-21{padding:0;margin:0;color:#333;font-size:14px;padding-left:4px;font-weight:bold;white-space:pre-wrap}#detail_decorate_root .magic-22{font-size:18px;font-weight:normal}#detail_decorate_root .magic-23{overflow:hidden;width:373px;height:279.75px;margin-top:0;margin-bottom:0;margin-left:0;margin-right:0}#detail_decorate_root .magic-24{margin-top:0;margin-left:0;width:373px;height:279.75px}#detail_decorate_root .magic-25{overflow:hidden;width:373px;height:279px;margin-top:0;margin-bottom:0;margin-left:4px;margin-right:0}#detail_decorate_root .magic-26{margin-top:-86px;margin-left:-5px;width:373px;height:371.10178117048343px}#detail_decorate_root .magic-27{overflow:hidden;width:373px;height:373px;margin-top:0;margin-bottom:0;margin-left:0;margin-right:0}#detail_decorate_root .magic-28{margin-top:-6px;margin-left:-8px;width:410px;height:410px}#detail_decorate_root .magic-29{overflow:hidden;width:373px;height:373px;margin-top:0;margin-bottom:0;margin-left:4px;margin-right:0}#detail_decorate_root .magic-30{margin-top:-39px;margin-left:-7px;width:430px;height:430px}#detail_decorate_root .magic-31{overflow:hidden;width:750px;height:382px;margin-top:0;margin-bottom:0;margin-left:0;margin-right:0}#detail_decorate_root .magic-32{margin-top:-40px;margin-left:9px;width:750px;height:501px}#detail_decorate_root .magic-33{overflow:hidden;width:373px;height:497.3333333333333px;margin-top:0;margin-bottom:0;margin-left:0;margin-right:0}#detail_decorate_root .magic-34{margin-top:-14px;margin-left:-70px;width:445px;height:596px}#detail_decorate_root .magic-35{overflow:hidden;width:373px;height:497px;margin-top:0;margin-bottom:0;margin-left:4px;margin-right:0}#detail_decorate_root .magic-36{margin-top:-135px;margin-left:-32px;width:473px;height:633px}#detail_decorate_root .magic-37{overflow:hidden;width:373px;height:248.25291181364392px;margin-top:0;margin-bottom:0;margin-left:0;margin-right:0}#detail_decorate_root .magic-38{margin-top:0;margin-left:0;width:373px;height:248.25291181364392px}#detail_decorate_root .magic-39{overflow:hidden;width:373px;height:248px;margin-top:0;margin-bottom:0;margin-left:4px;margin-right:0}#detail_decorate_root .magic-40{overflow:hidden;width:750px;height:421.875px;margin-top:0;margin-bottom:0;margin-left:0;margin-right:0}#detail_decorate_root .magic-41{margin-top:0;margin-left:0;width:750px;height:421.875px}#detail_decorate_root .magic-42{overflow:hidden;width:247.33333333333334px;height:247.33333333333337px;margin-top:0;margin-bottom:0;margin-left:0;margin-right:0}#detail_decorate_root .magic-43{margin-top:0;margin-left:0;width:247px;height:247px}#detail_decorate_root .magic-44{overflow:hidden;width:247.33333333333334px;height:247.33333333333337px;margin-top:0;margin-bottom:0;margin-left:4px;margin-right:0}#detail_decorate_root .magic-45{margin-top:0;margin-left:0;width:275px;height:247px}#detail_decorate_root .magic-46{overflow:hidden;width:750px;height:281.14663726571115px;margin-top:0;margin-bottom:0;margin-left:0;margin-right:0}#detail_decorate_root .magic-47{margin-top:0;margin-left:0;width:750px;height:281.14663726571115px} Product Description stainless steel ansi b16.5 ss
threaded flange
pn10
| | | | | |
| --- | --- | --- | --- | --- |
| standard | ANSI DIN JIS GOS ... | | | |
| TYPE | slip on,welding neck,threaded,blind,lap joint, | | | |
| Sealing Face | FF RF MF TG | | | |
| Texture |  carbon steel,stainless steel, alloy steel | | | |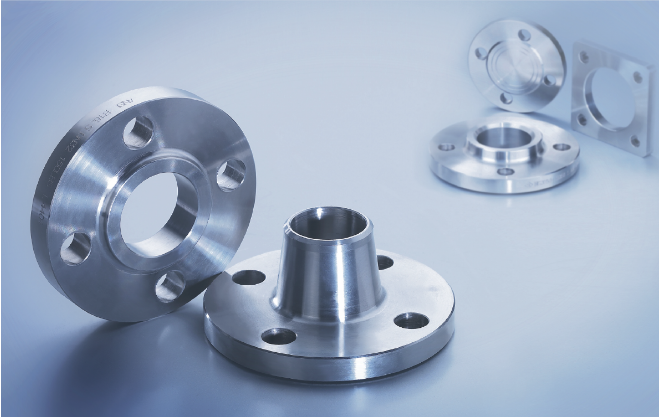 Flanges are the parts connected between shafts, used for connection between pipe ends;Flanges are also used on equipment inlet and outlet for connection between two devices, such as reducer flanges.Flange connection or flange joint, is refers to the flange, gasket and bolt three mutually connected as a group of detachable sealing structure.Pipe flange refers to the flange of pipe fitting pipe, used in equipment refers to the equipment inlet and outlet flange.There are holes in the flange, and the bolts make the two flanges close.Gasket between flanges.Flange thread connection (thread connection) flange, welding flange and clip flange.Flanges are used in pairs, low pressure pipe can use wire flange, more than four kilograms of pressure using welding flange.Put a seal between the two flanges and bolt them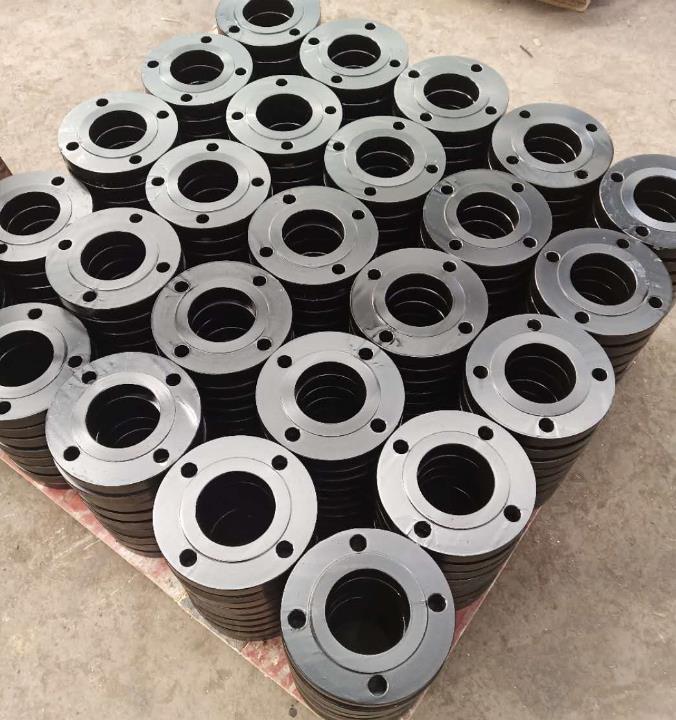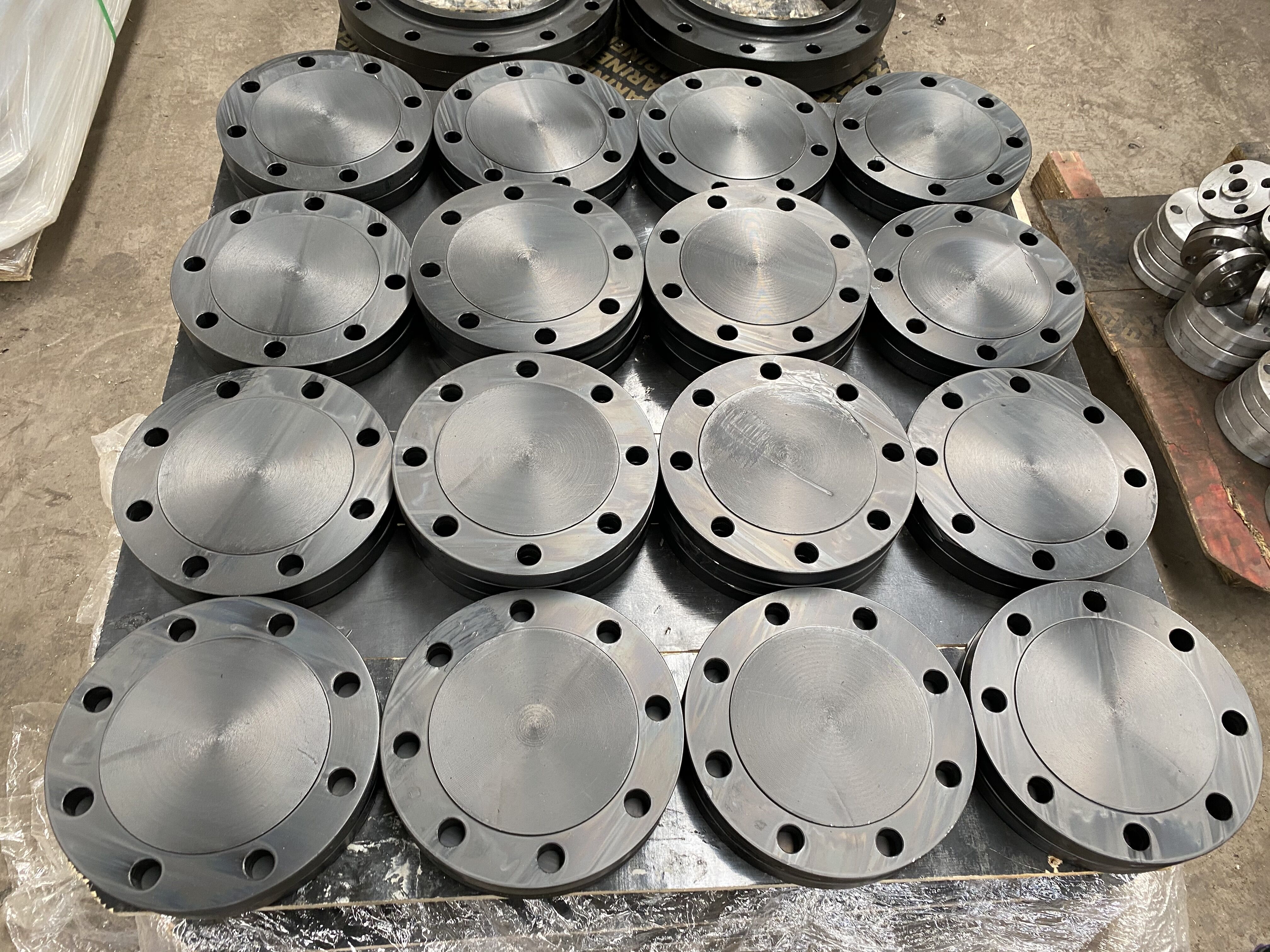 Qality guarantee Quality is the foundation of the long-term survival of enterprises, is the competition of enterprises to avoid the gold medal.
we sell goods as per the sales sample, not the quality of any previous supplies.Process control, excelsior, do well at one time,defect is zero.
Forge products with true feelings and create quality with love.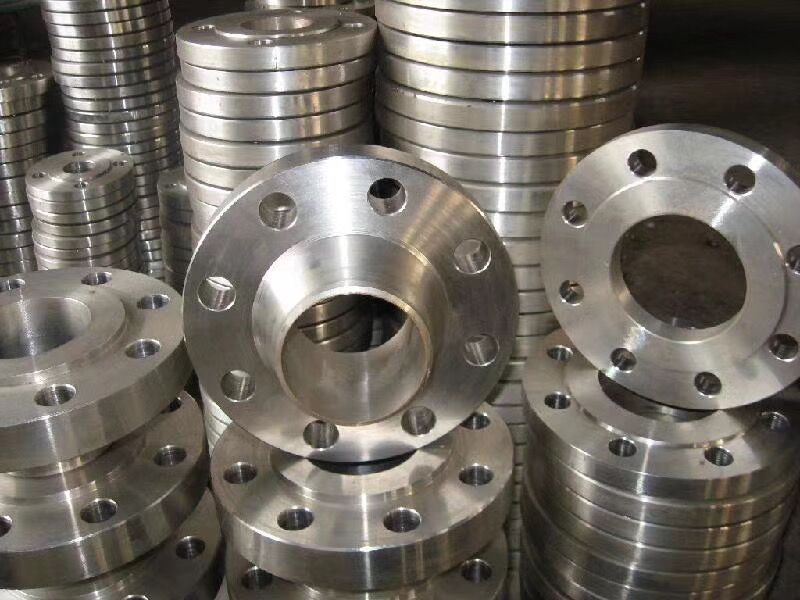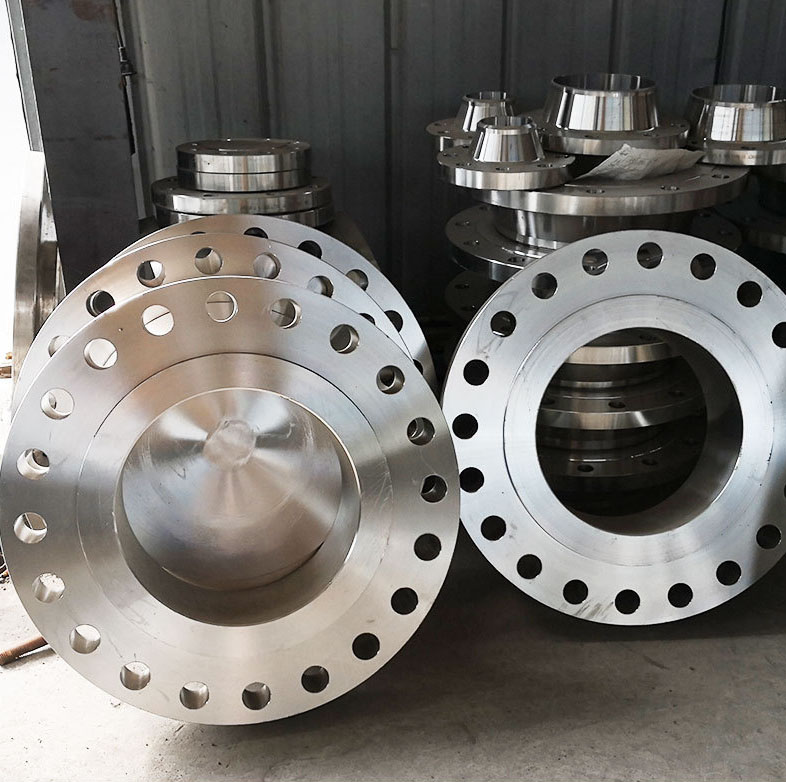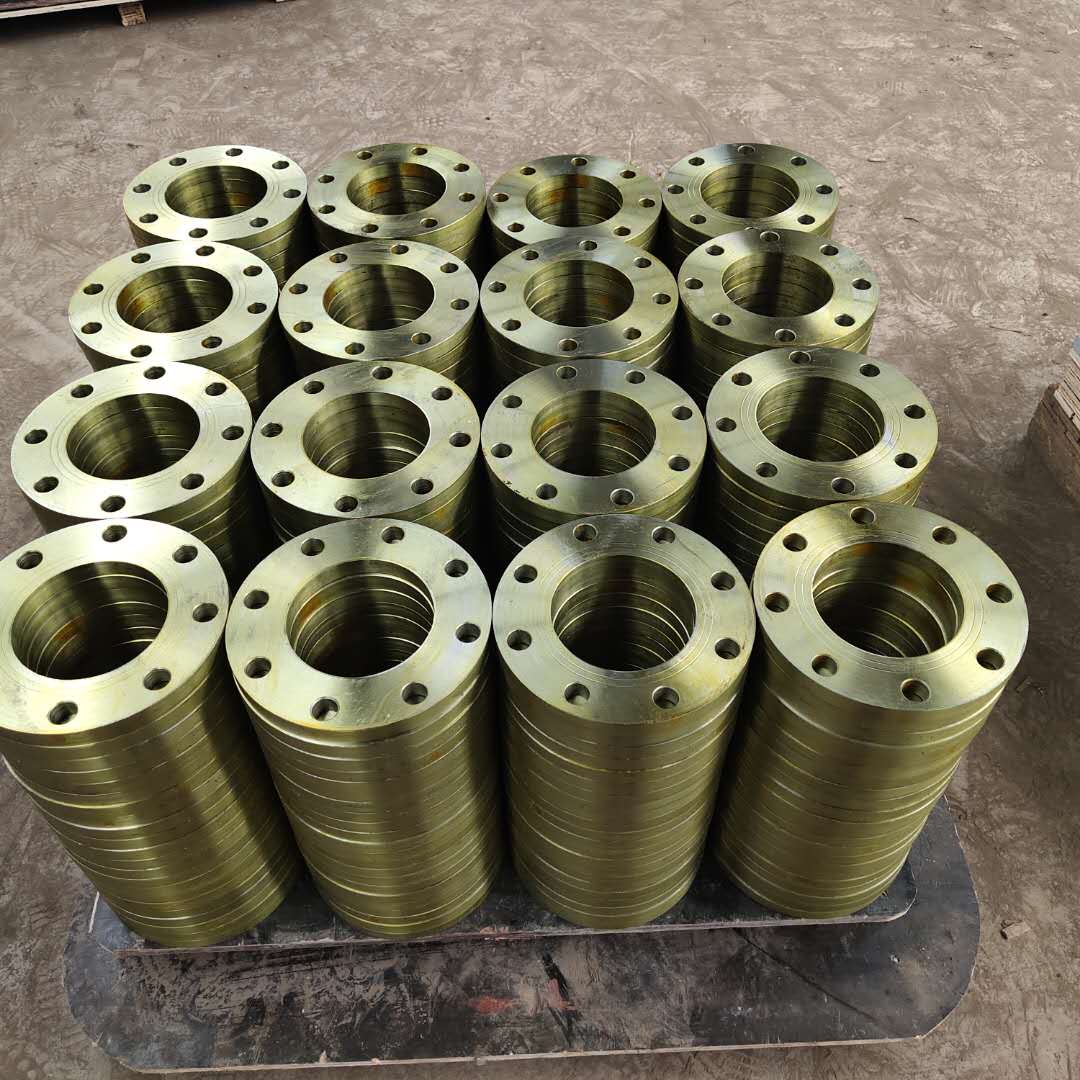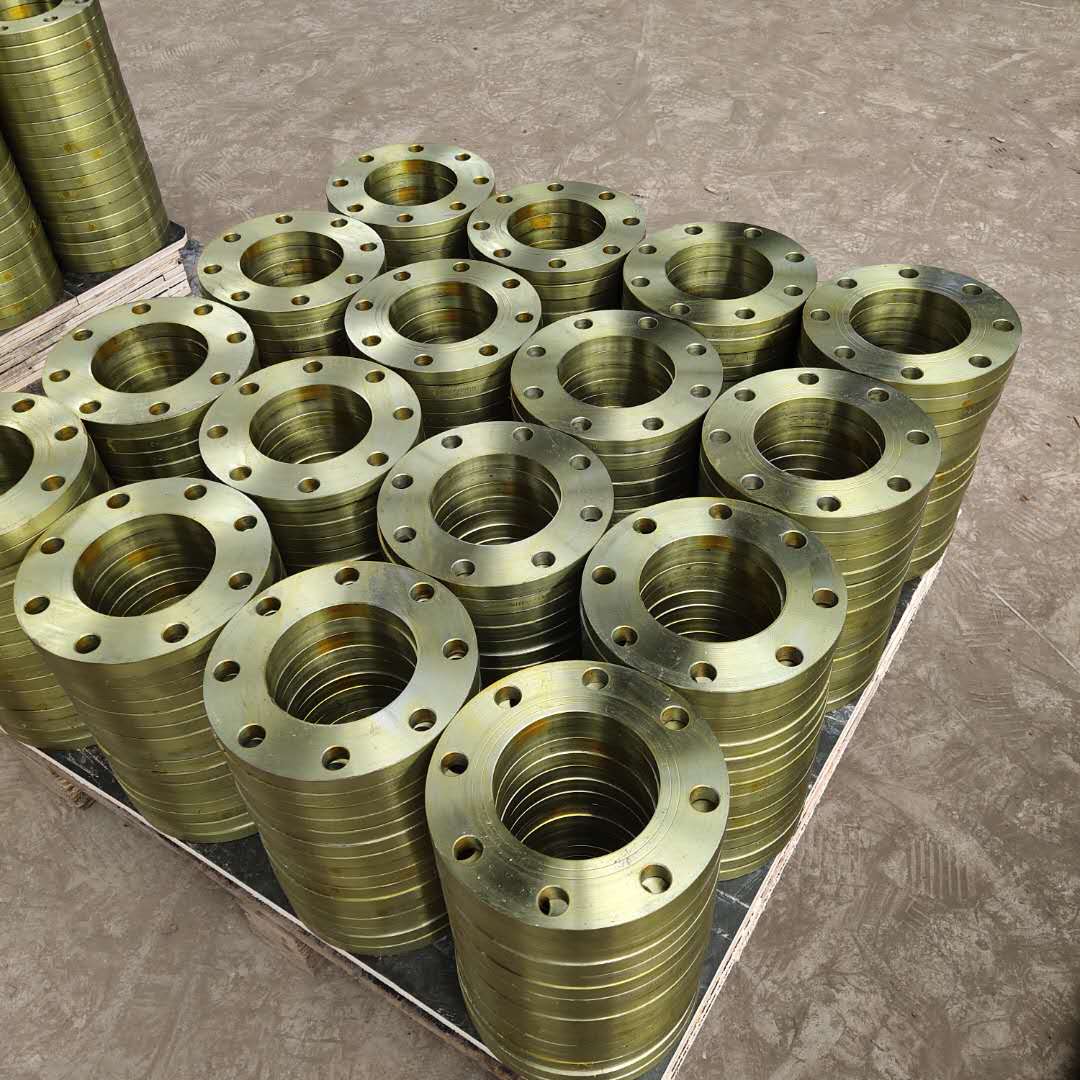 Application of Flange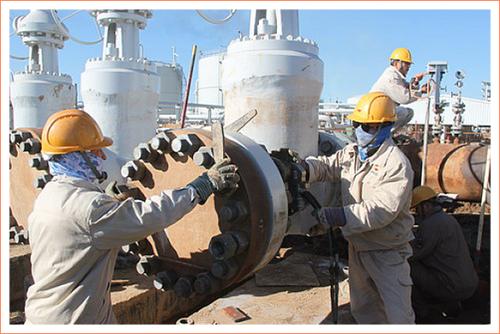 Packing and delivery Packing: wooden pallet and wooden case for your choicePlease be assured that our packing is the safest and most reliable without any fear of damage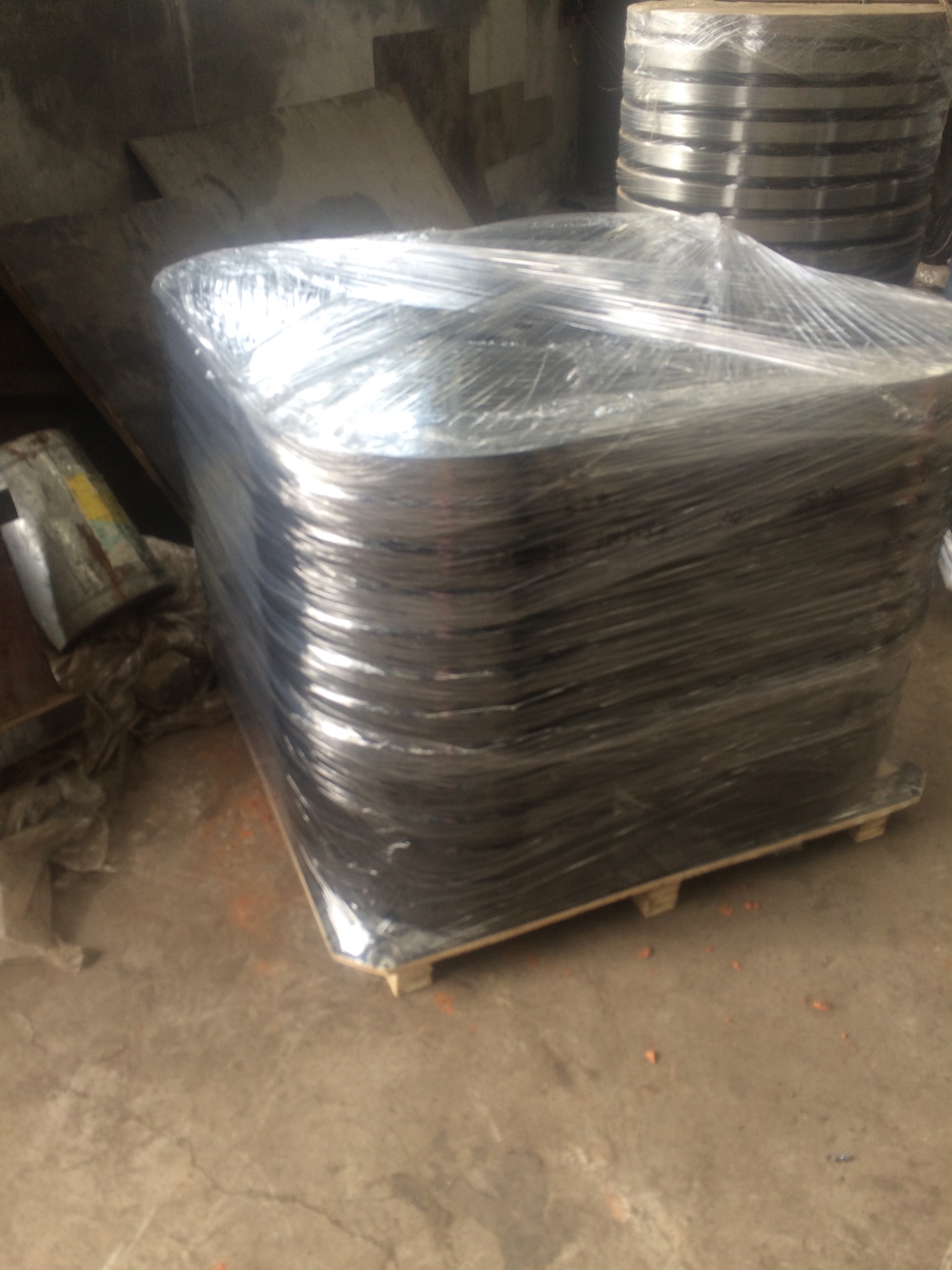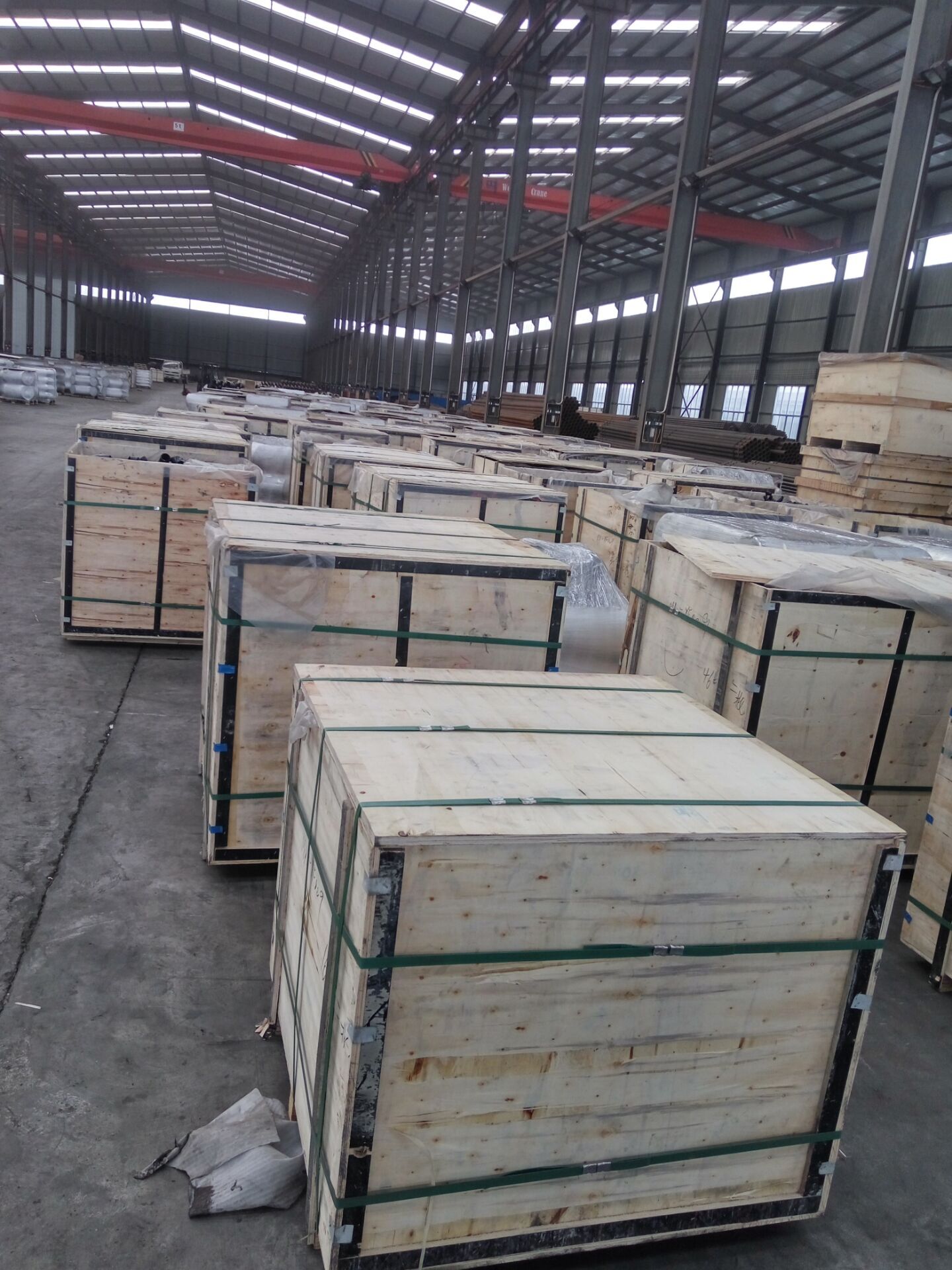 company introduction Jinan Enying Machinery Manufacture Co., Ltd., founded in 2008, produces flange plates. At present, it has over 50 employees(including more than 5 engineers and technicians), 30 or more sets of production equipment, fixed assets of nearly 10000,000yuan and an annual output reaching 10,000-plus tons.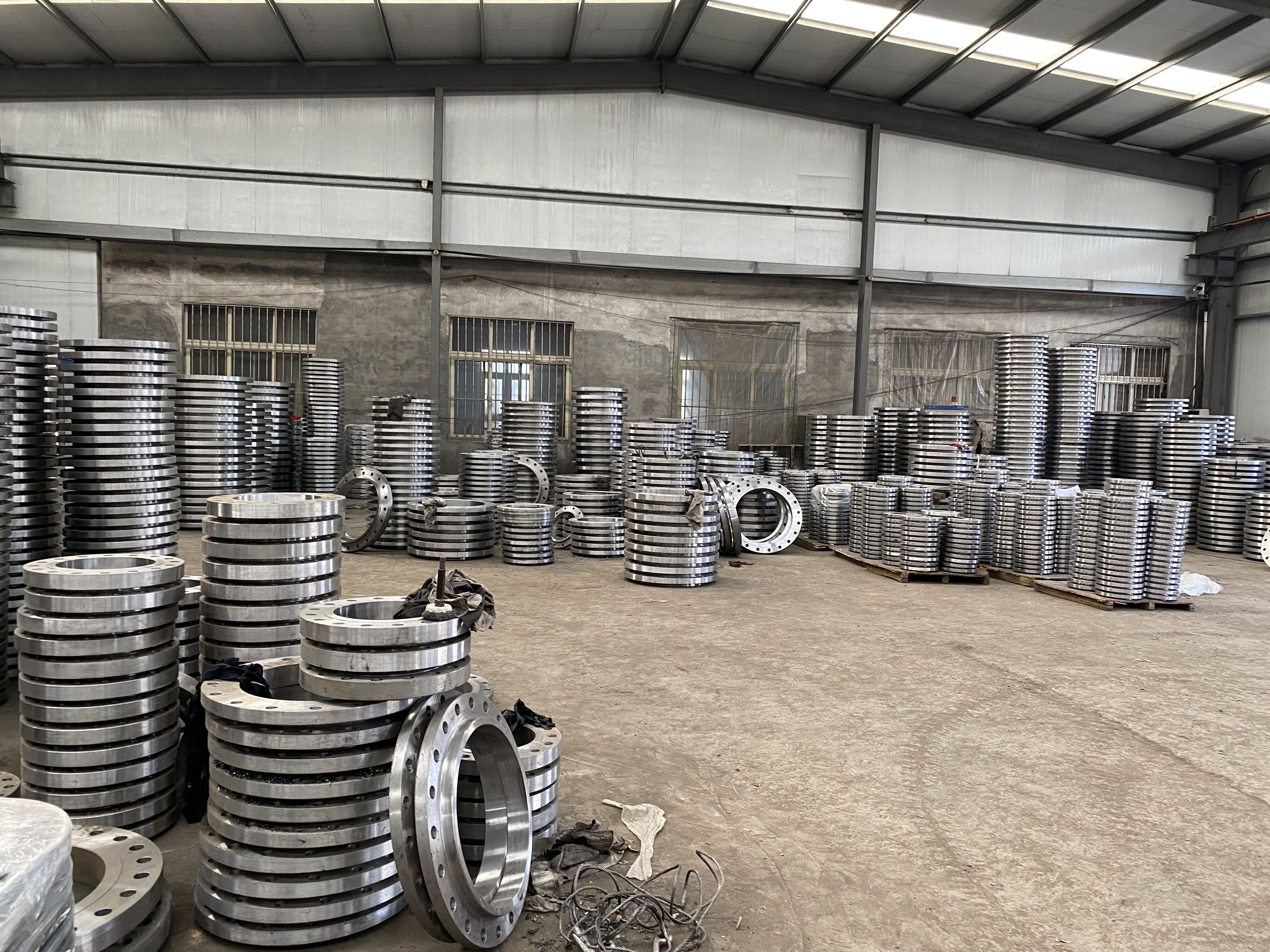 The company shall survive by quality and develop by credit and shall constantly introduce advanced technology and develop new products to serve users better. At the same time, the company warmly welcomes both domestic and foreign customers for common development through technical cooperation and investment.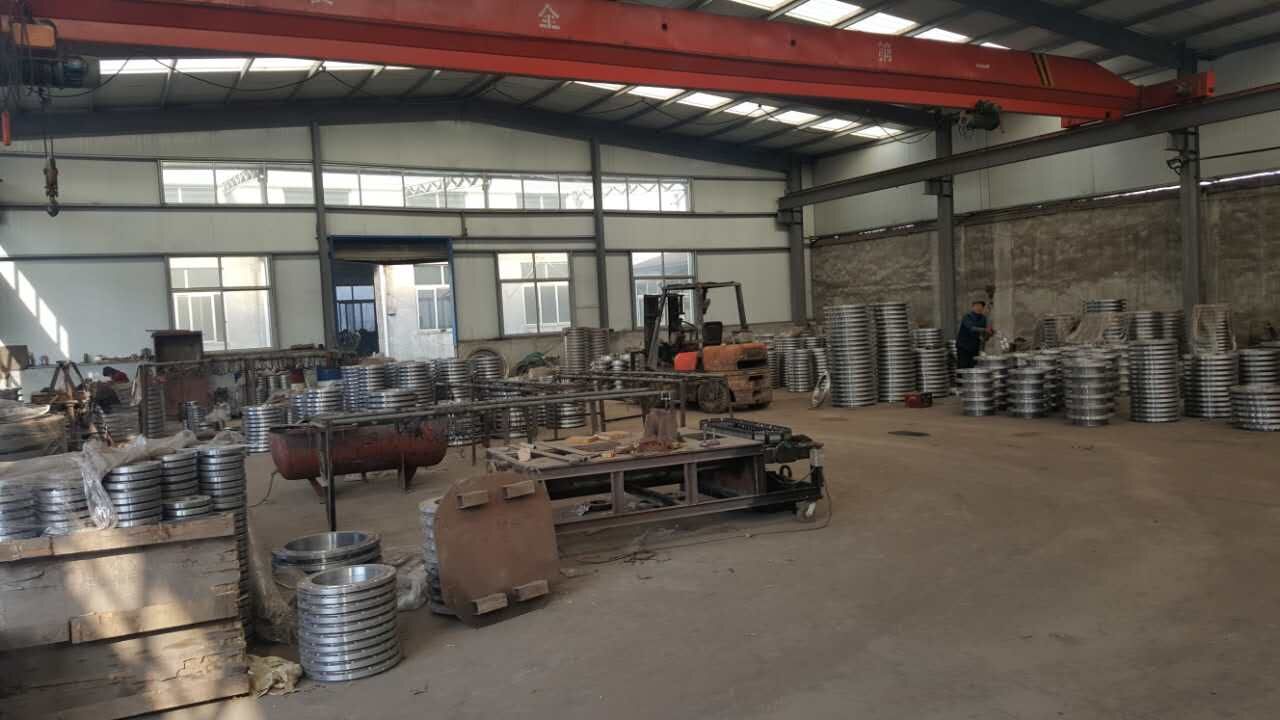 Recommend Products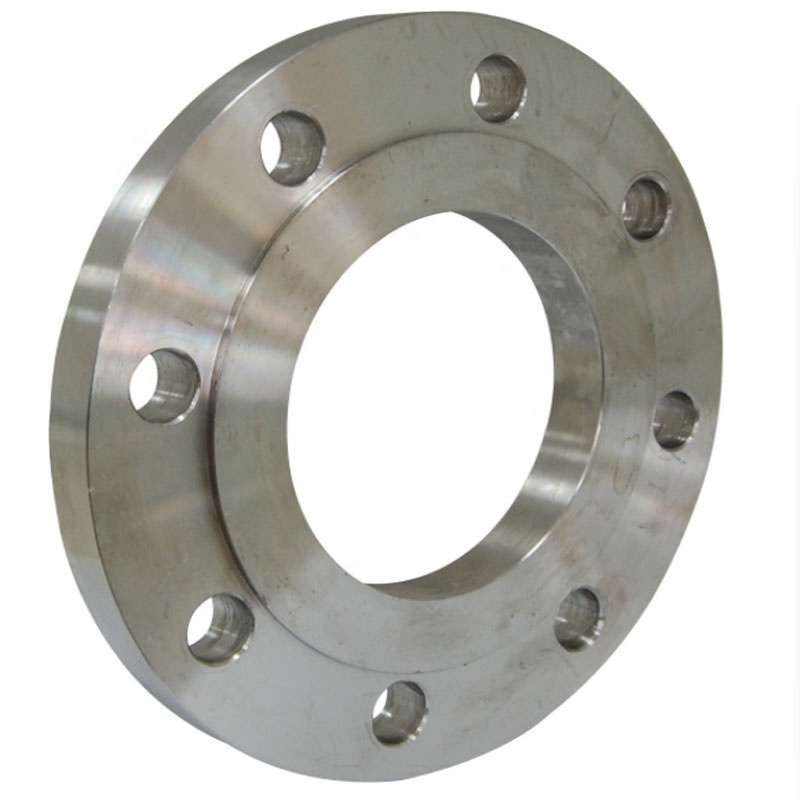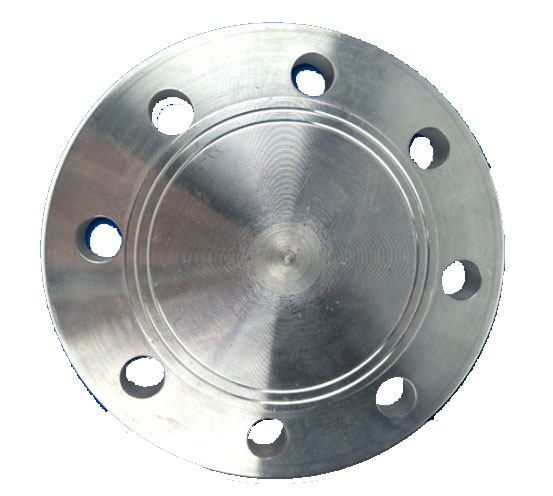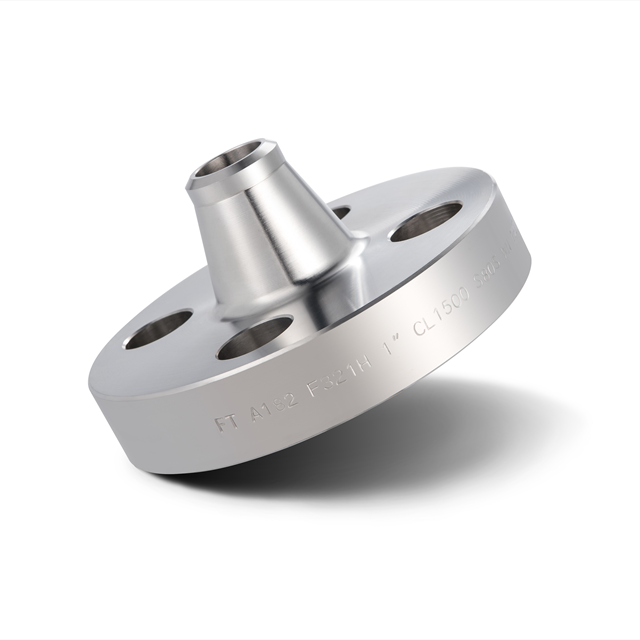 contact information

Contact us if you need more details on ansi b16.5 soff flange. We are ready to answer your questions on packaging, logistics, certification or any
Other
aspects about flange pn10 dn700、asme b16.5 black steel a105\/sa105n flange. If these products fail to match your need, please contact us and we would like to provide relevant information.
Product Categories : slip on flange