Product Description
#detail_decorate_root .magic-0{border-bottom-style:solid;border-bottom-color:#53647a;font-family:Roboto;font-size:24px;color:#53647a;font-style:normal;border-bottom-width:2px;padding-top:8px;padding-bottom:4px}#detail_decorate_root .magic-1{vertical-align:top}#detail_decorate_root .magic-2{vertical-align:top;display:block;padding-right:4px;box-sizing:border-box;padding-left:4px}#detail_decorate_root .magic-3{vertical-align:top;padding-bottom:4px;box-sizing:border-box;padding-top:4px}#detail_decorate_root .magic-4{padding:0;margin:0;white-space:pre-wrap;font-size:14px}#detail_decorate_root .magic-5{text-align:center}#detail_decorate_root .magic-6{font-size:16px}#detail_decorate_root .magic-7{width:750px}#detail_decorate_root .magic-8{overflow:hidden;width:750px;height:474.58270106221545px;margin-top:0;margin-bottom:0;margin-left:0;margin-right:0}#detail_decorate_root .magic-9{margin-top:0;margin-left:0;width:750px;height:474.58270106221545px}#detail_decorate_root .magic-10{overflow:hidden;width:750px;height:380.12295081967216px;margin-top:0;margin-bottom:0;margin-left:0;margin-right:0}#detail_decorate_root .magic-11{margin-top:0;margin-left:0;width:750px;height:380.12295081967216px}#detail_decorate_root .magic-12{width:446px}#detail_decorate_root .magic-13{overflow:hidden;width:446px;height:446px;margin-top:0;margin-bottom:0;margin-left:0;margin-right:0}#detail_decorate_root .magic-14{margin-top:0;margin-left:0;width:446px;height:446px}#detail_decorate_root .magic-15{width:300px;display:flex;flex-direction:column;margin-right:0;margin-left:4px}#detail_decorate_root .magic-16{font-size:18px}#detail_decorate_root .magic-17{overflow:hidden;width:373px;height:373px;margin-top:0;margin-bottom:0;margin-left:0;margin-right:0}#detail_decorate_root .magic-18{margin-top:0;margin-left:0;width:373px;height:373px}#detail_decorate_root .magic-19{overflow:hidden;width:373px;height:373px;margin-top:0;margin-bottom:0;margin-left:4px;margin-right:0}#detail_decorate_root .magic-20{overflow:hidden;width:750px;height:525.7404795486601px;margin-top:0;margin-bottom:0;margin-left:0;margin-right:0}#detail_decorate_root .magic-21{margin-top:0;margin-left:0;width:750.0000000000001px;height:525.7404795486601px}#detail_decorate_root .magic-22{overflow:hidden;width:373px;height:371.10178117048343px;margin-top:0;margin-bottom:0;margin-left:0;margin-right:0}#detail_decorate_root .magic-23{margin-top:0;margin-left:0;width:373px;height:371.10178117048343px}#detail_decorate_root .magic-24{overflow:hidden;width:373px;height:371px;margin-top:0;margin-bottom:0;margin-left:4px;margin-right:0}#detail_decorate_root .magic-25{overflow:hidden;width:373px;height:302.527665317139px;margin-top:0;margin-bottom:0;margin-left:0;margin-right:0}#detail_decorate_root .magic-26{margin-top:-246px;margin-left:-73px;width:885px;height:717px}#detail_decorate_root .magic-27{overflow:hidden;width:373px;height:302px;margin-top:0;margin-bottom:0;margin-left:4px;margin-right:0}#detail_decorate_root .magic-28{margin-top:-81px;margin-left:-22px;width:512px;height:383px}#detail_decorate_root .magic-29{vertical-align:top;display:inline-block;padding-right:4px;width:50%;box-sizing:border-box;margin-bottom:-4px;padding-left:4px;margin-top:-4px}#detail_decorate_root .magic-30{vertical-align:top;box-sizing:border-box;padding-top:4px}#detail_decorate_root .magic-31{width:371px;height:278.25px;overflow:hidden}#detail_decorate_root .magic-32{position:relative;left:0;top:0;width:371px;height:278.25px}#detail_decorate_root .magic-33{padding:0;margin:0;color:#333;font-size:14px;line-height:20px;font-weight:bold;white-space:pre-wrap}#detail_decorate_root .magic-34{width:371px;height:278px;overflow:hidden}#detail_decorate_root .magic-35{position:relative;left:-91px;top:-9px;width:534px;height:305px}#detail_decorate_root .magic-36{overflow:hidden;width:373px;height:251.35607321131448px;margin-top:0;margin-bottom:0;margin-left:0;margin-right:0}#detail_decorate_root .magic-37{margin-top:0;margin-left:0;width:373px;height:251.35607321131448px}#detail_decorate_root .magic-38{overflow:hidden;width:373px;height:251px;margin-top:0;margin-bottom:0;margin-left:4px;margin-right:0}#detail_decorate_root .magic-39{margin-top:0;margin-left:0;width:446.22222222222223px;height:251px}#detail_decorate_root .magic-40{overflow:hidden;width:247.33333333333334px;height:226.78564102564104px;margin-top:0;margin-bottom:0;margin-left:0;margin-right:0}#detail_decorate_root .magic-41{margin-top:0;margin-left:0;width:247px;height:226px}#detail_decorate_root .magic-42{overflow:hidden;width:247.33333333333334px;height:226.3049932523617px;margin-top:0;margin-bottom:0;margin-left:4px;margin-right:0}#detail_decorate_root .magic-43{margin-top:0;margin-left:0;width:247px;height:236px}#detail_decorate_root .magic-44{margin-top:0;margin-left:0;width:247px;height:247px}#detail_decorate_root .magic-45{overflow:hidden;width:750px;height:281.14663726571115px;margin-top:0;margin-bottom:0;margin-left:0;margin-right:0}#detail_decorate_root .magic-46{margin-top:0;margin-left:0;width:750px;height:281.14663726571115px} Product Description ANSI B16.5 Stainless Steel Lap Joint Flange
Flanges are the parts connected between shafts, used for connection between pipe ends;Flanges are also used on equipment inlet and outlet for connection between two devices, such as reducer flanges.Flange connection or flange joint, is refers to the flange, gasket and bolt three mutually connected as a group of detachable sealing structure.Pipe flange refers to the flange of pipe fitting pipe, used in equipment refers to the equipment inlet and outlet flange.There are holes in the flange, and the bolts make the two flanges close.Gasket between flanges.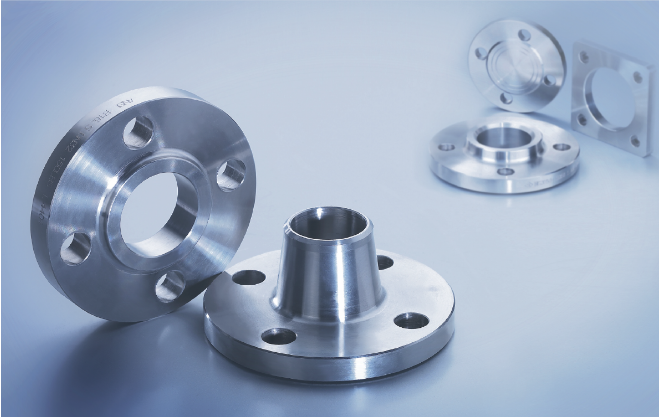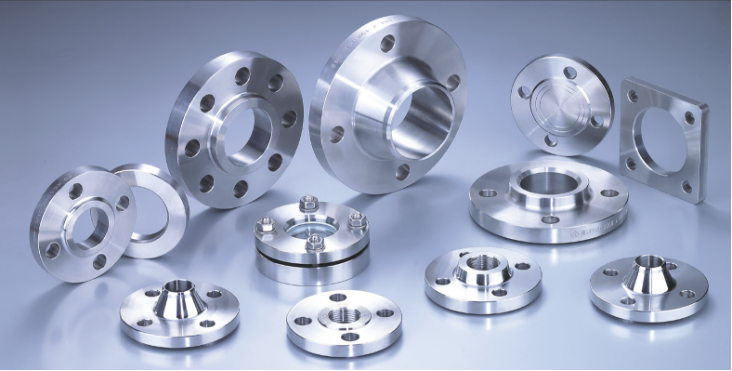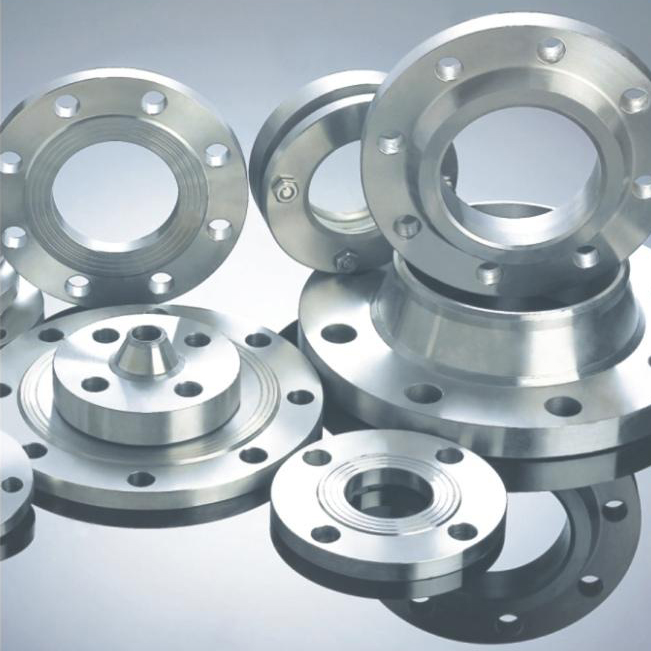 The company mainly produces American standard, German standard, British standard and Japanese standard flange plates and also can produce and
process flanges according to customers' samples or drawings. The products are exported to the USA, Spain, the United Kingdom, Morocco, France, Germany, Japan, the Middle East, and Southeast Asia, totaling 20 or more countries and are deeply trusted by customers for their top quality.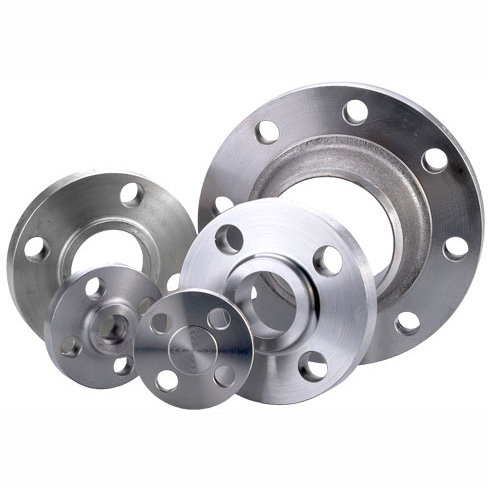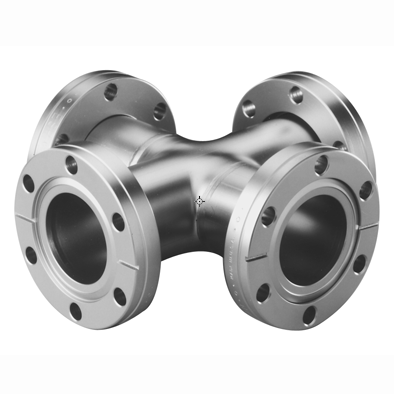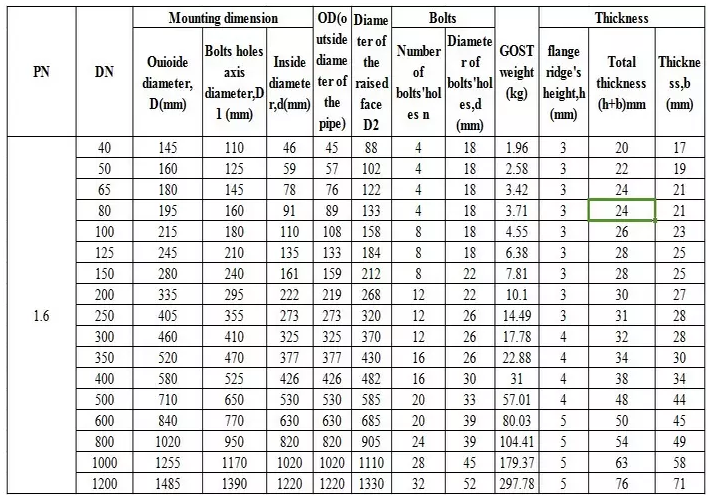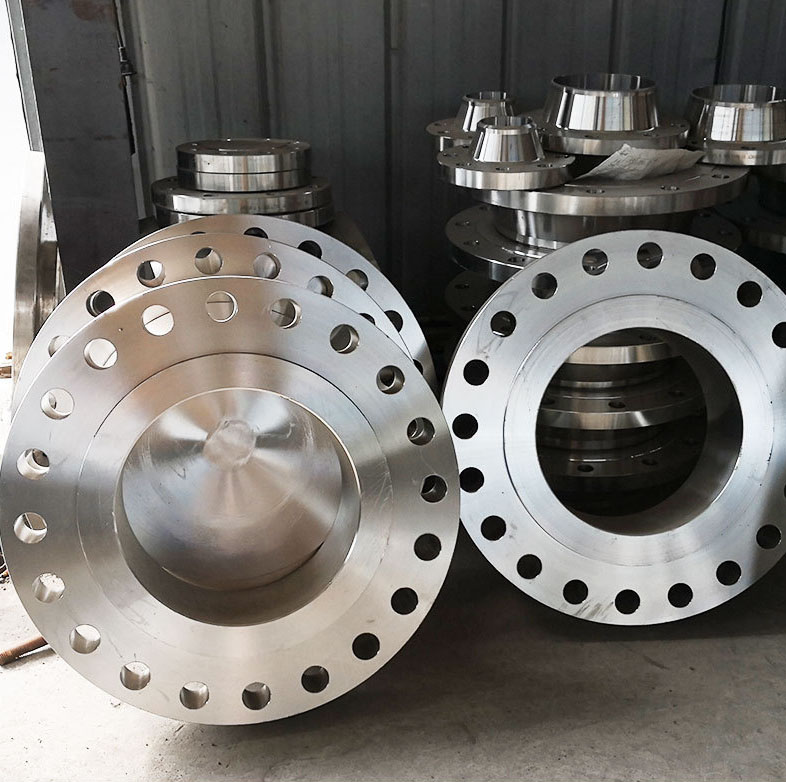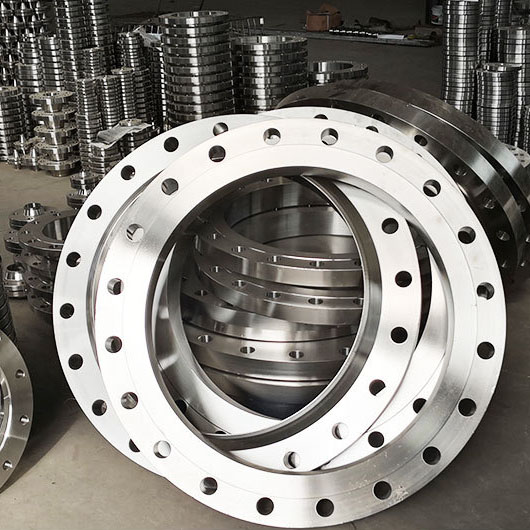 Packing and delivery Wooden pallet and wooden case for your choice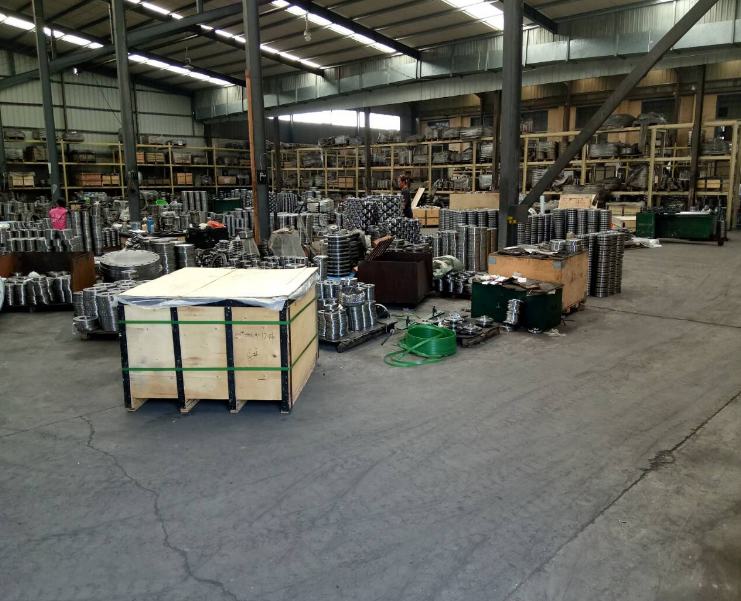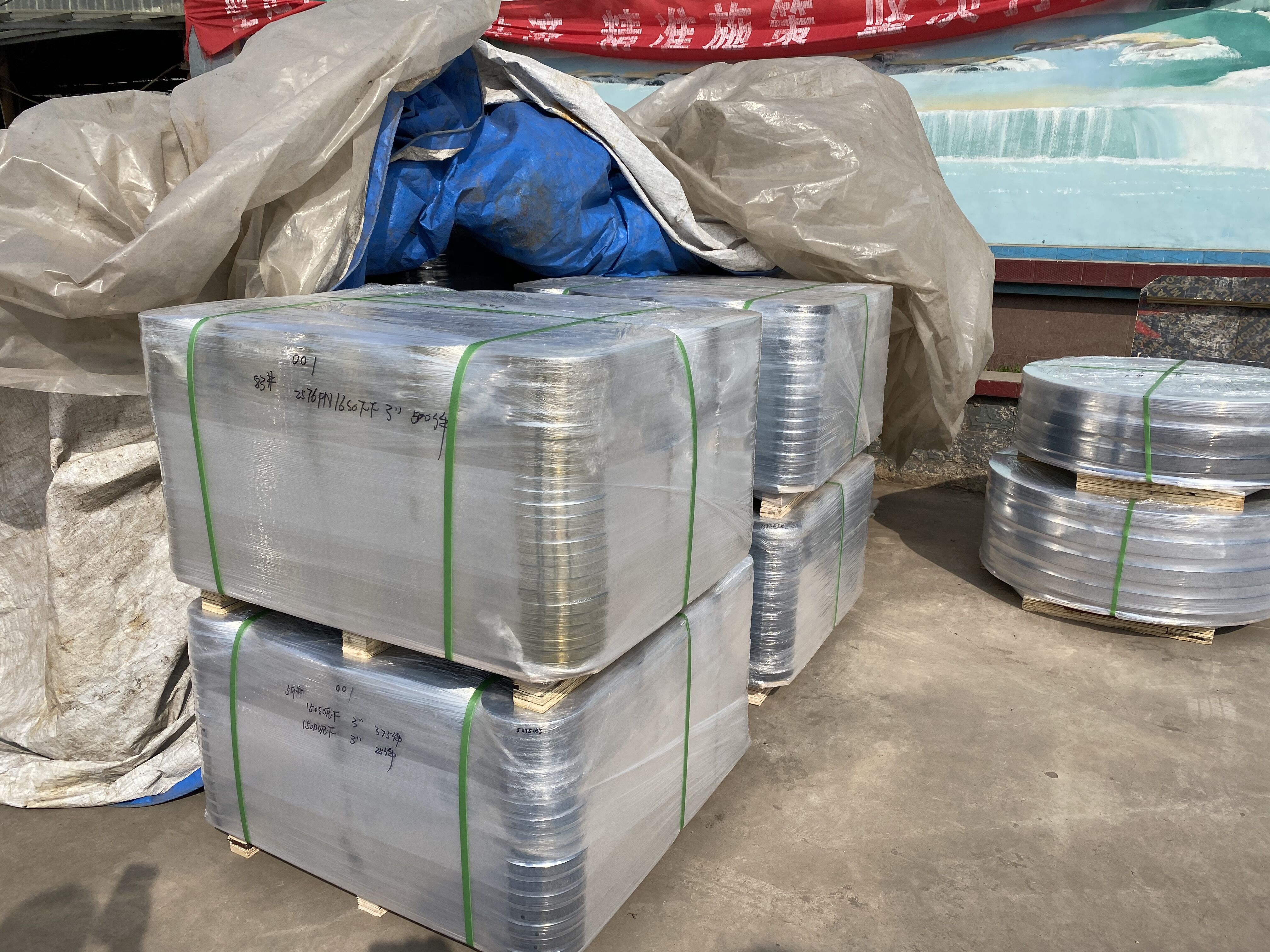 product comparison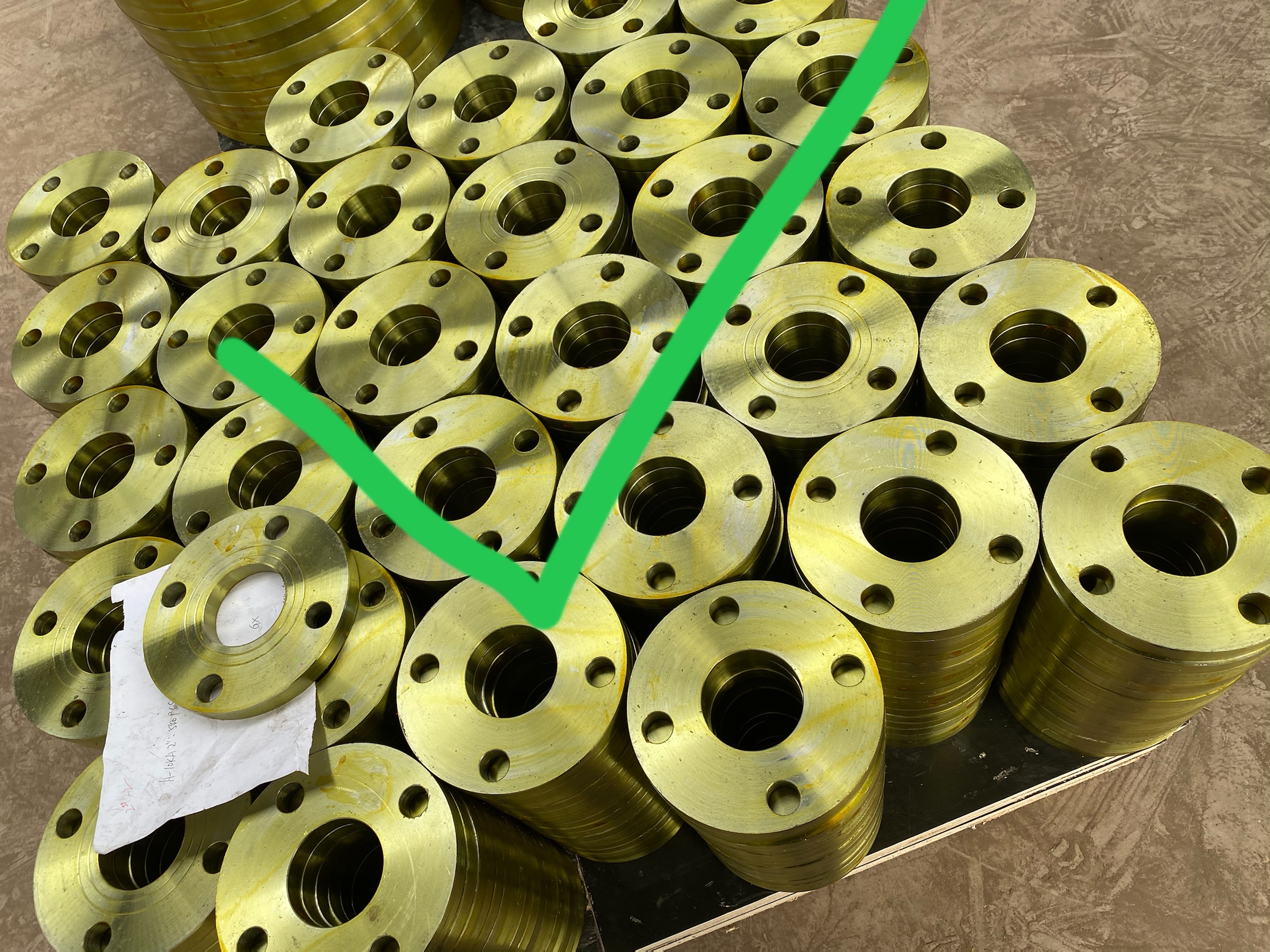 This is a flange made by our company,From raw material go to inspection of raw material,cutting,heating,forging,heat treatment,machining,drilling,marking,washing,final inspection,packing end of the delivery.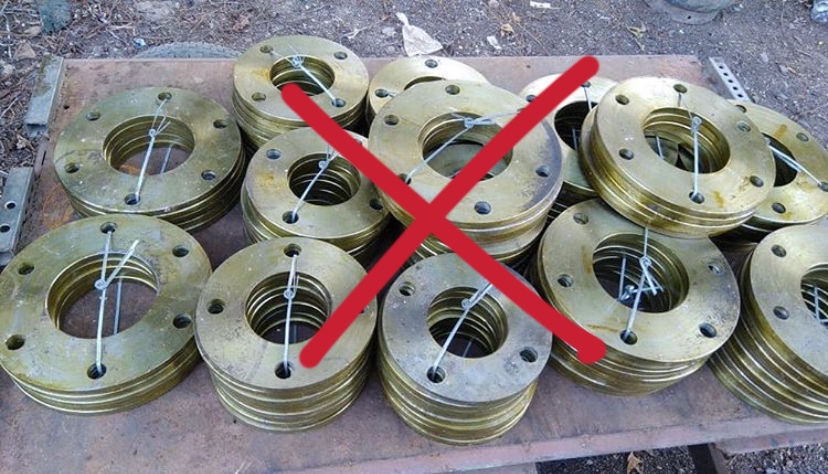 This is a flange made by
Other
manufacturers
company introduction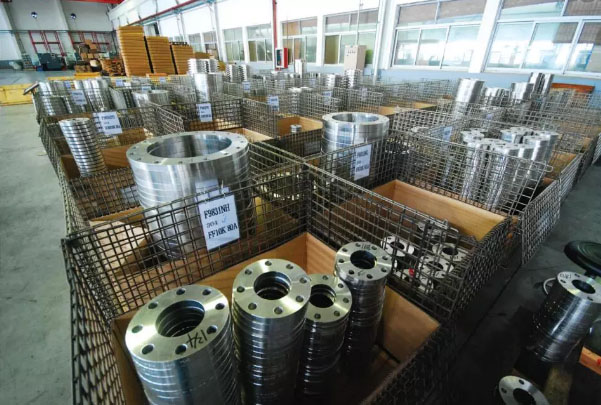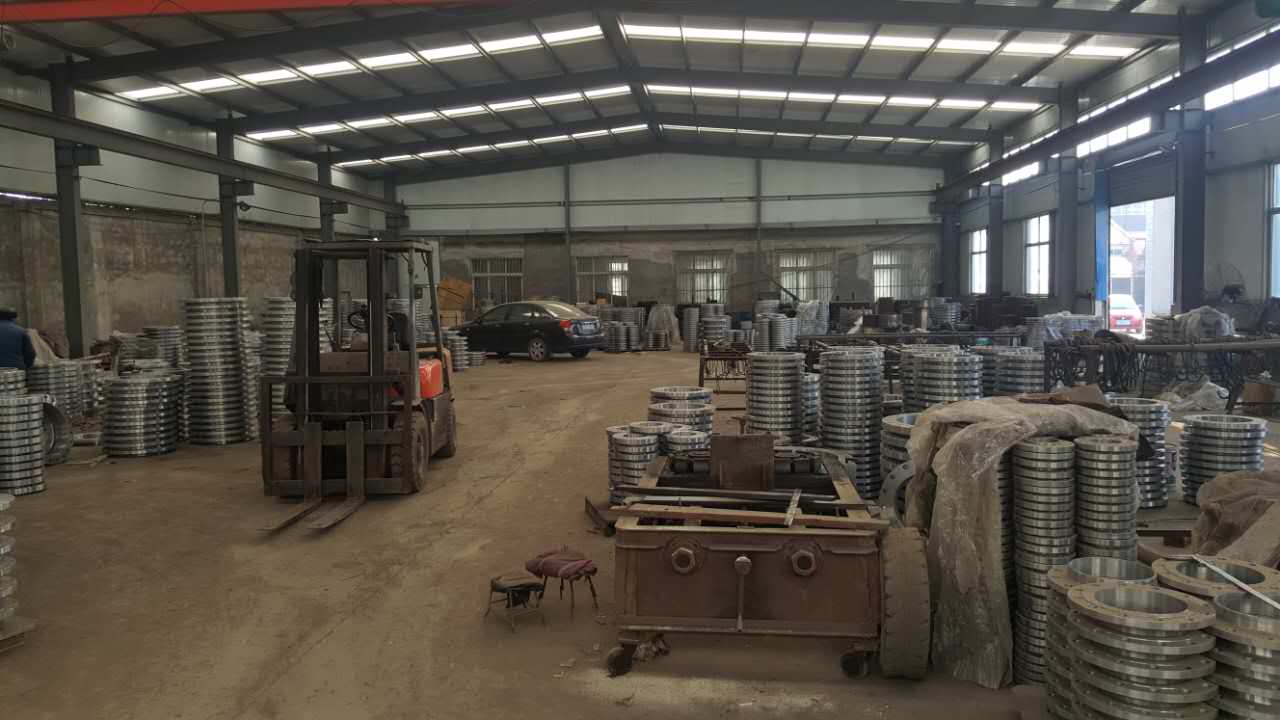 Jinan Enying Machinery Manufacture Co., Ltd., founded in 2008, produces flange plates. At present, it has over 50 employees(including more than 5 engineers and technicians), 30 or more sets of production equipment, fixed assets of nearly 10000,000yuan and an annual output reaching 10,000-plus tons.
Recommend Products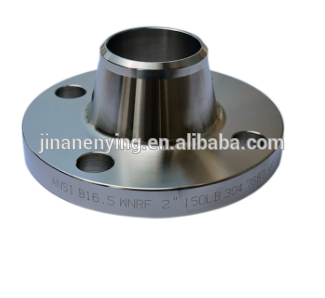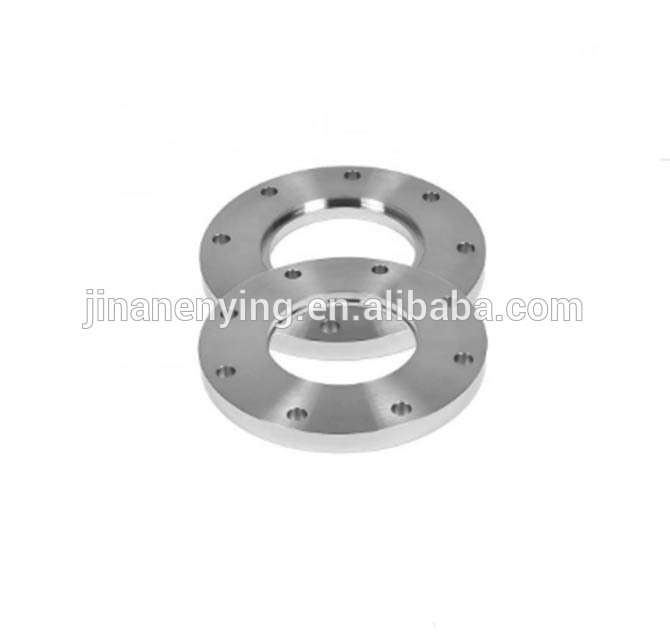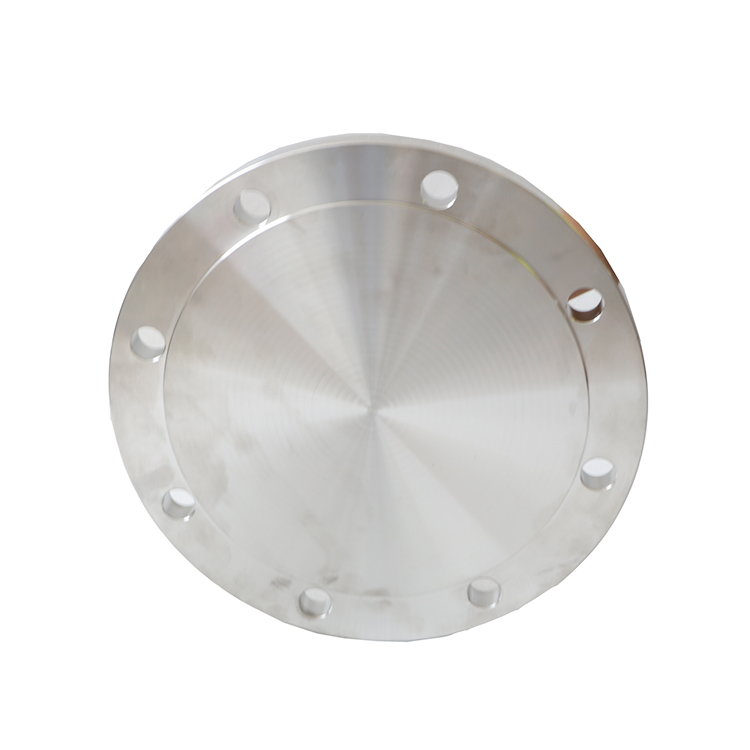 contact information

Contact us if you need more details on ansi 310
stainless steel flange
. We are ready to answer your questions on packaging, logistics, certification or any other aspects about stainless steel 1.4308 flange、stainless steel flange pn16. If these products fail to match your need, please contact us and we would like to provide relevant information.
Product Categories : slip on flange