stainless steel pn16 threaded slip on pipe flange dimensions
Product Description
#detail_decorate_root .magic-0{border-bottom-style:solid;border-bottom-color:#53647a;font-family:Roboto;font-size:24px;color:#53647a;font-style:normal;border-bottom-width:2px;padding-top:8px;padding-bottom:4px}#detail_decorate_root .magic-1{width:750px}#detail_decorate_root .magic-2{overflow:hidden;width:750px;height:389.27335640138404px;margin-top:0;margin-bottom:0;margin-left:0;margin-right:0}#detail_decorate_root .magic-3{margin-top:-142px;margin-left:-8px;width:750px;height:731px}#detail_decorate_root .magic-4{text-align:justify}#detail_decorate_root .magic-5{width:750px;border-collapse:collapse}#detail_decorate_root .magic-6{min-height:18px;padding:5px 10px;width:120px;min-height:18px;box-sizing:content-box}#detail_decorate_root .magic-7{text-align:center}#detail_decorate_root .magic-8{min-height:18px;padding:5px 10px;width:583px;min-height:18px;box-sizing:content-box}#detail_decorate_root .magic-9{overflow:hidden;width:373px;height:368px;margin-top:0;margin-bottom:0;margin-left:0;margin-right:0}#detail_decorate_root .magic-10{margin-top:-21px;margin-left:3px;width:373.00000000000006px;height:389.9319092122831px}#detail_decorate_root .magic-11{overflow:hidden;width:373px;height:368px;margin-top:0;margin-bottom:0;margin-left:4px;margin-right:0}#detail_decorate_root .magic-12{margin-top:0;margin-left:0;width:373px;height:373px}#detail_decorate_root .magic-13{overflow:hidden;width:373px;height:373px;margin-top:0;margin-bottom:0;margin-left:0;margin-right:0}#detail_decorate_root .magic-14{overflow:hidden;width:373px;height:373px;margin-top:0;margin-bottom:0;margin-left:4px;margin-right:0}#detail_decorate_root .magic-15{vertical-align:top}#detail_decorate_root .magic-16{vertical-align:top;display:block;padding-right:4px;box-sizing:border-box;padding-left:4px}#detail_decorate_root .magic-17{vertical-align:top;padding-bottom:4px;box-sizing:border-box;padding-top:4px}#detail_decorate_root .magic-18{padding:0;margin:0;white-space:pre-wrap;font-size:14px}#detail_decorate_root .magic-19{overflow:hidden;width:750px;height:417px;margin-top:0;margin-bottom:0;margin-left:0;margin-right:0}#detail_decorate_root .magic-20{margin-top:0;margin-left:0;width:750px;height:417px}#detail_decorate_root .magic-21{overflow:hidden;width:750px;height:421.875px;margin-top:0;margin-bottom:0;margin-left:0;margin-right:0}#detail_decorate_root .magic-22{margin-top:0;margin-left:0;width:750px;height:421.875px}#detail_decorate_root .magic-23{overflow:hidden;width:750px;height:422.976501305483px;margin-top:0;margin-bottom:0;margin-left:0;margin-right:0}#detail_decorate_root .magic-24{margin-top:0;margin-left:0;width:749.9999999999999px;height:422.976501305483px}#detail_decorate_root .magic-25{overflow:hidden;width:750px;height:750px;margin-top:0;margin-bottom:0;margin-left:0;margin-right:0}#detail_decorate_root .magic-26{margin-top:0;margin-left:0;width:750px;height:750px}#detail_decorate_root .magic-27{overflow:hidden;width:750px;height:346.7056323060574px;margin-top:0;margin-bottom:0;margin-left:0;margin-right:0}#detail_decorate_root .magic-28{margin-top:-7px;margin-left:-6px;width:750px;height:346.7056323060574px}#detail_decorate_root .magic-29{overflow:hidden;width:247.33333333333334px;height:349.7018518518518px;margin-top:0;margin-bottom:0;margin-left:0;margin-right:0}#detail_decorate_root .magic-30{margin-top:0;margin-left:0;width:247px;height:349px}#detail_decorate_root .magic-31{overflow:hidden;width:247.33333333333334px;height:349.4709851551957px;margin-top:0;margin-bottom:0;margin-left:4px;margin-right:0}#detail_decorate_root .magic-32{margin-top:0;margin-left:0;width:247px;height:351px}#detail_decorate_root .magic-33{margin-top:0;margin-left:0;width:250px;height:349px}#detail_decorate_root .magic-34{overflow:hidden;width:750px;height:339.6414342629482px;margin-top:0;margin-bottom:0;margin-left:0;margin-right:0}#detail_decorate_root .magic-35{margin-top:0;margin-left:0;width:750px;height:339.6414342629482px}#detail_decorate_root .magic-36{overflow:hidden;width:373px;height:279.75px;margin-top:0;margin-bottom:0;margin-left:0;margin-right:0}#detail_decorate_root .magic-37{margin-top:0;margin-left:0;width:373px;height:279.75px}#detail_decorate_root .magic-38{overflow:hidden;width:373px;height:279px;margin-top:0;margin-bottom:0;margin-left:4px;margin-right:0}#detail_decorate_root .magic-39{width:300px;display:flex;flex-direction:column;margin-right:4px;margin-left:0}#detail_decorate_root .magic-40{font-family:inherit;font-size:inherit;font-style:inherit;font-variant-ligatures:inherit;font-variant-caps:inherit}#detail_decorate_root .magic-41{font-size:18px}#detail_decorate_root .magic-42{width:446px}#detail_decorate_root .magic-43{overflow:hidden;width:446px;height:177.21066666666667px;margin-top:0;margin-bottom:0;margin-left:0;margin-right:0}#detail_decorate_root .magic-44{margin-top:-74.928px;margin-left:-58.27733333333333px;width:292px;height:292px}#detail_decorate_root .magic-45{overflow:hidden;width:247.33333333333334px;height:247.33333333333337px;margin-top:0;margin-bottom:0;margin-left:0;margin-right:0}#detail_decorate_root .magic-46{margin-top:-18.02429149797571px;margin-left:-3.004048582995952px;width:247px;height:247px}#detail_decorate_root .magic-47{overflow:hidden;width:247.33333333333334px;height:247.33333333333337px;margin-top:0;margin-bottom:0;margin-left:4px;margin-right:0}#detail_decorate_root .magic-48{margin-top:53.07152496626181px;margin-left:27.036437246963565px;width:190px;height:179px}#detail_decorate_root .magic-49{margin-top:52.0701754385965px;margin-left:34.04588394062079px;width:179px;height:180px} Product Description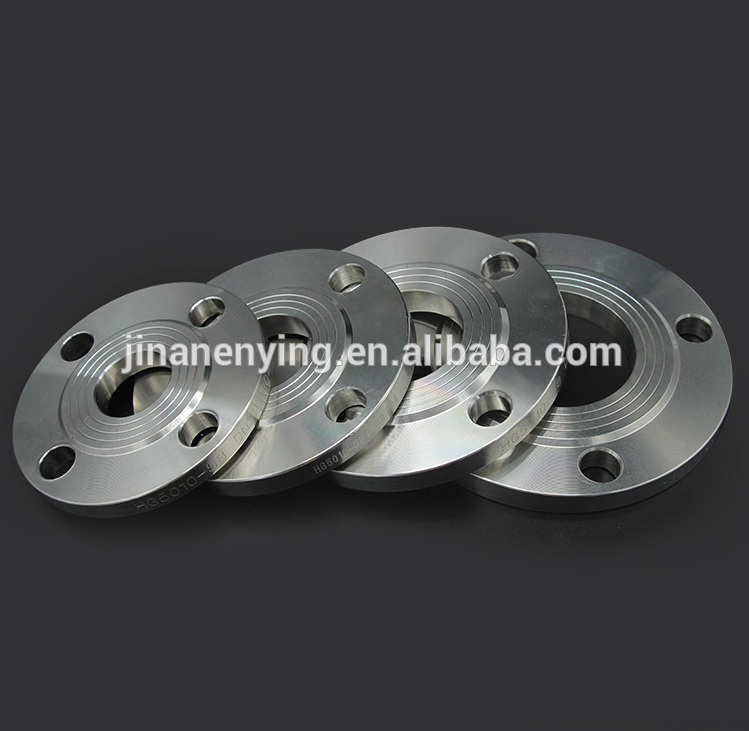 stainless steel pn16 threaded slip on pipe flange dimensions Flange, also called Flange Flange disc or Flange edge.Flanges are the parts connected between shafts, used for connection between pipe ends;Flanges are also used on equipment inlet and outlet for connection between two devices, such as reducer flanges.Flange connection or flange joint, is refers to the flange, gasket and bolt three mutually connected as a group of detachable sealing structure.Pipe flange refers to the flange of pipe fitting pipe, used in equipment refers to the equipment inlet and outlet flange.Flange thread connection (thread connection) flange, welding flange and clip flange.There are holes in the flange, and the bolts make the two flanges close.Gasket between flanges.Flanges of different pressures have different thickness and they use different bolts.Flanges are used in pairs, low pressure pipe can use wire flange, more than four kilograms of pressure using welding flange.Put a seal between the two flanges and bolt them together.Generally in the two plane peripheral bolt connection and closed connection parts, generally called "flange", such as the ventilation pipe connection When the pump and valve are connected to the pipe, the parts of these equipment are also made into corresponding flange shapes, also known as flange connections. Specification
| | |
| --- | --- |
| | stainless steel pn16 threaded slip on pipe flange dimensions |
| | carbon steel/stainless steel/alloy steel |
| | 150bls-2500bls |
| | 1/2"--24" |
| | forged casting |
| | anti-rust oil;clear lacquer,According to customer's request |
| | Petrochemical industy;avation and aerospace industry;pharmaceutical industry;gasexhaust;power plant;ship buliding;water treament,etc. |
| | ready stock,faster delivery time;available in all sizes,customized;high quality |
| | 100piece |
| | EXW factory, FOB, C&F and CIF |
| | Payment term:T/T, L/C, West Union, Money Gram and etc |
| | USA,Canada,Australia,Singapore,Indonesia,Hongkong,Oman,Vietnam etc |
| | Standard export wooden case or as you requested |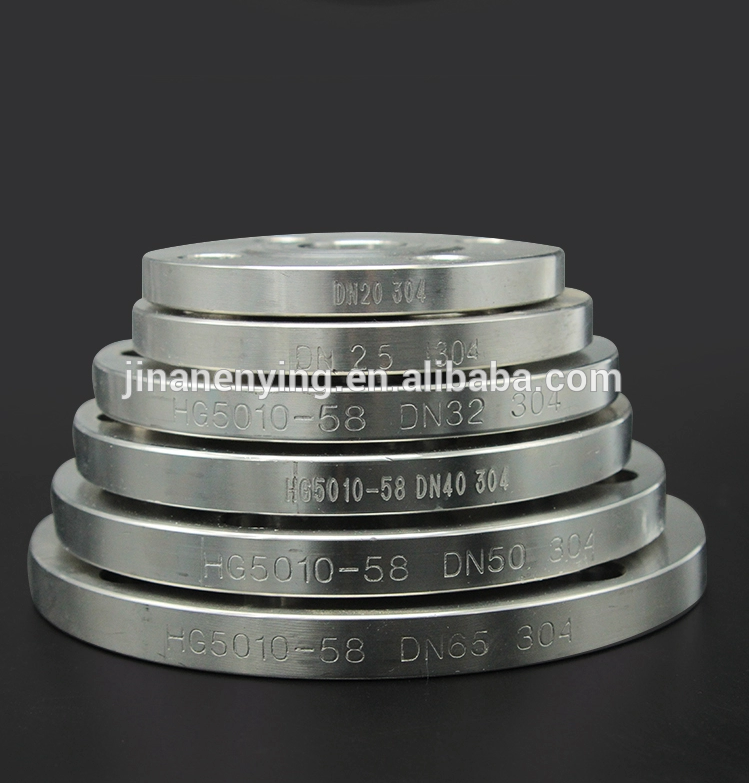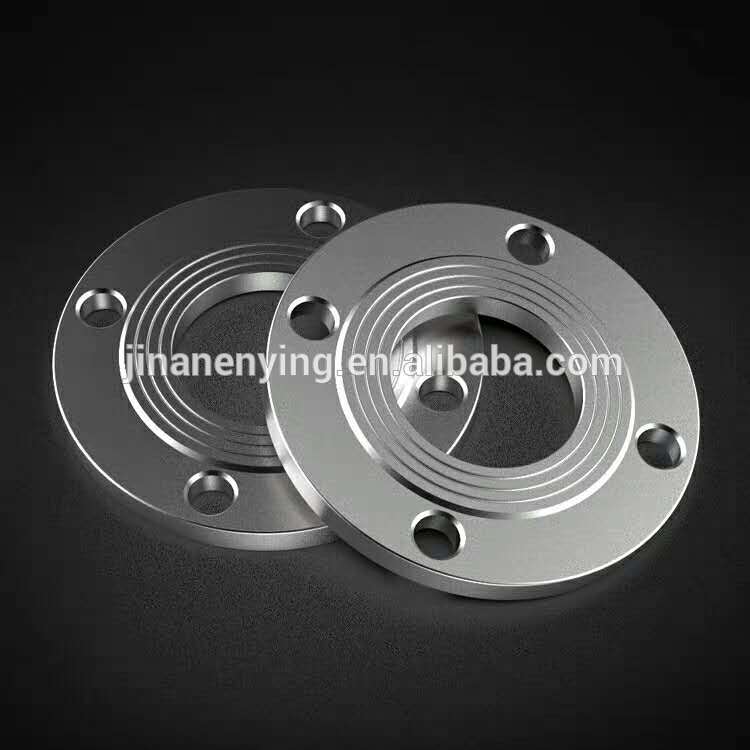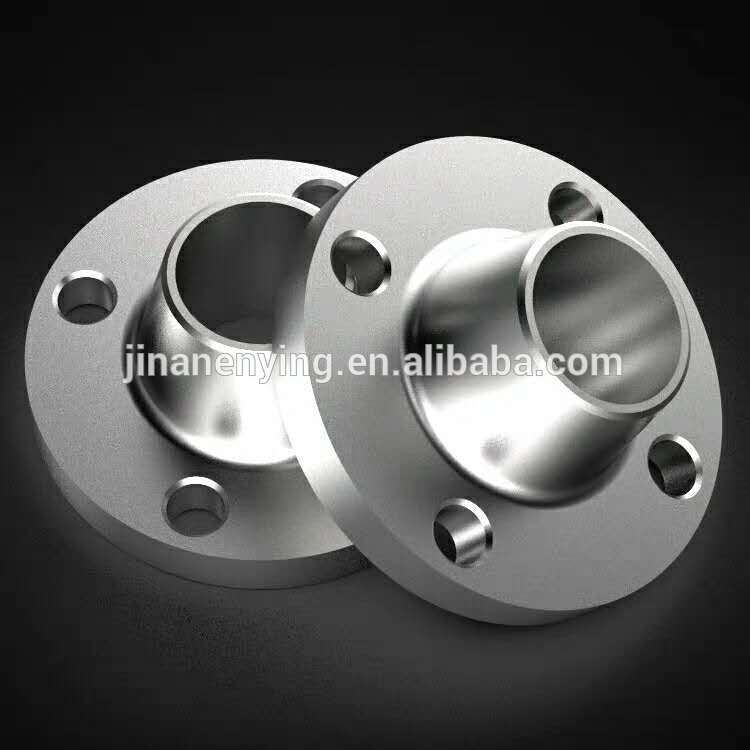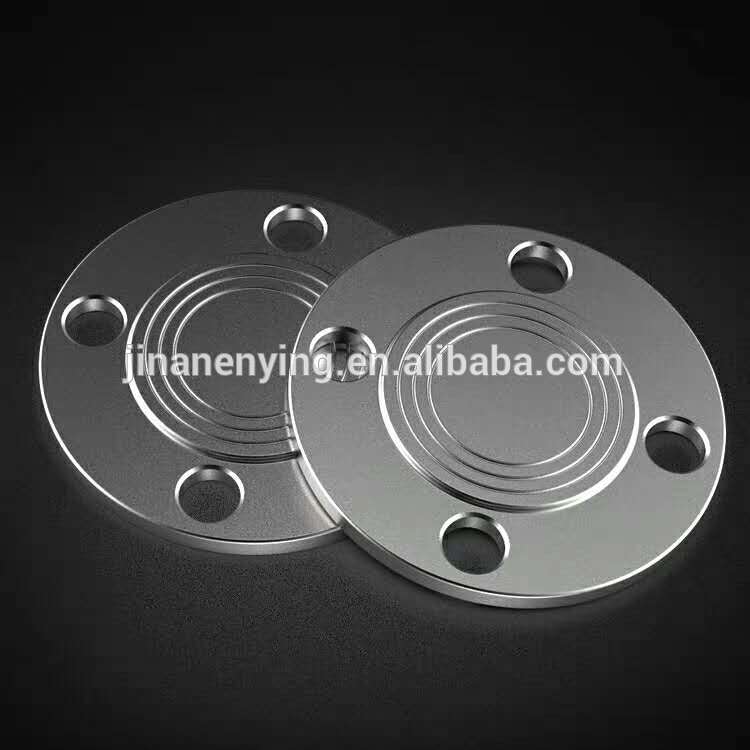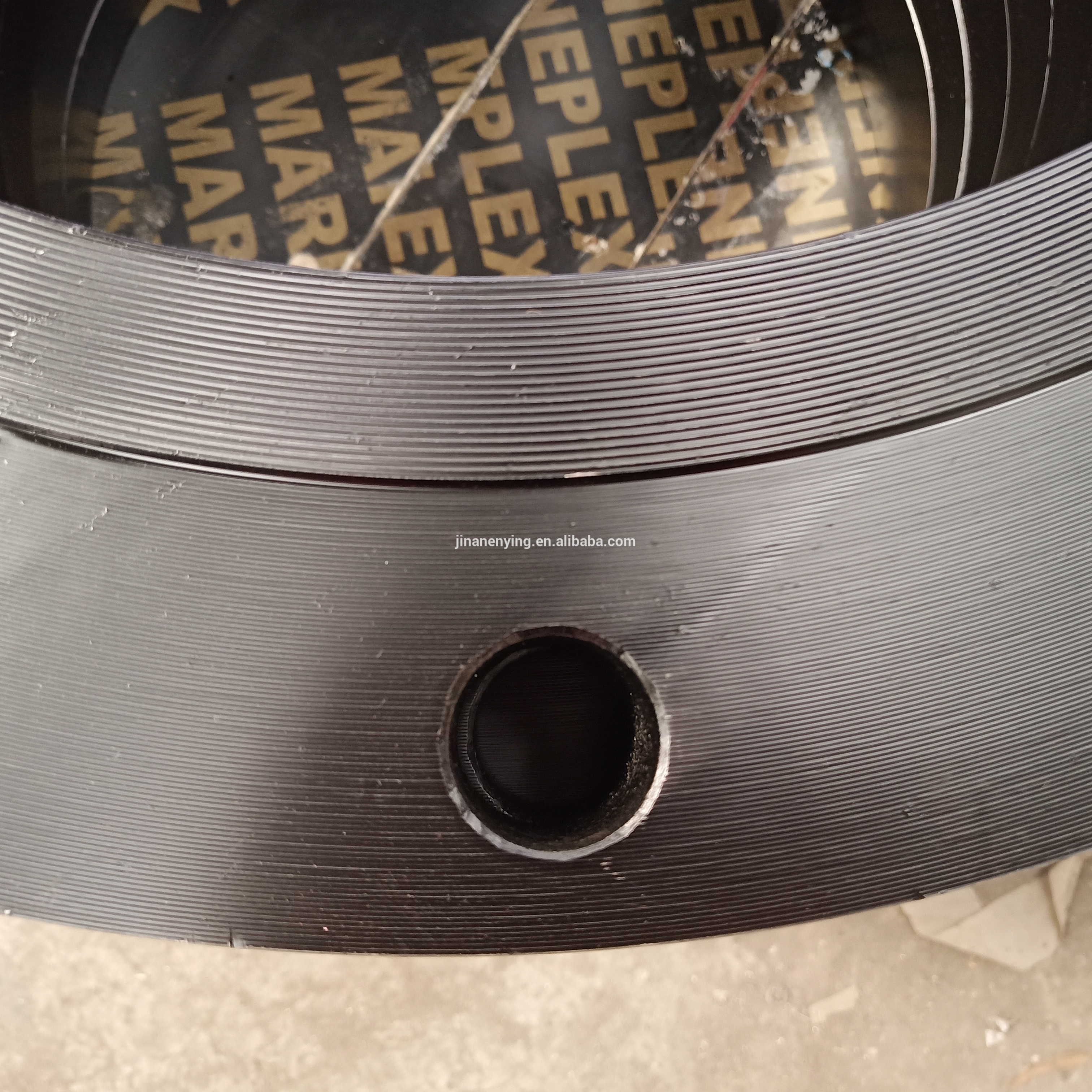 Company Profie Our company mainly produces standard flanges such as American standard, German standard, Japanese standard, British standard and so on. We can also produce and process them according to the samples or drawings provided by customers. Our products are exported to more than 20 countries such as the United States, Canada, Germany, Japan, Middle East and southeast Asia.Welcome domestic and foreign customers to place an order consultation, the company manager Ms.Cathy sincerely look forward to cooperating with you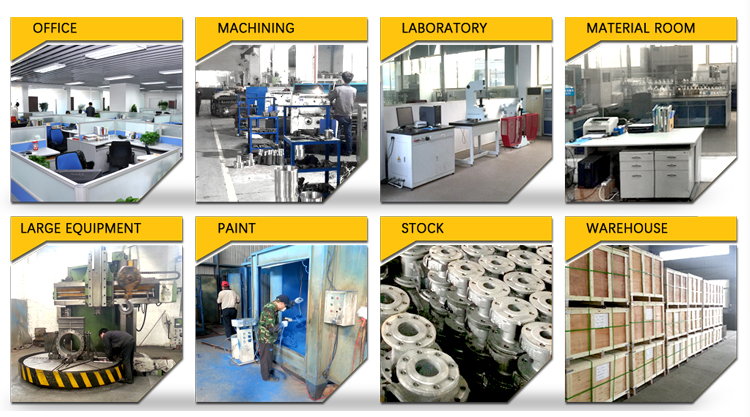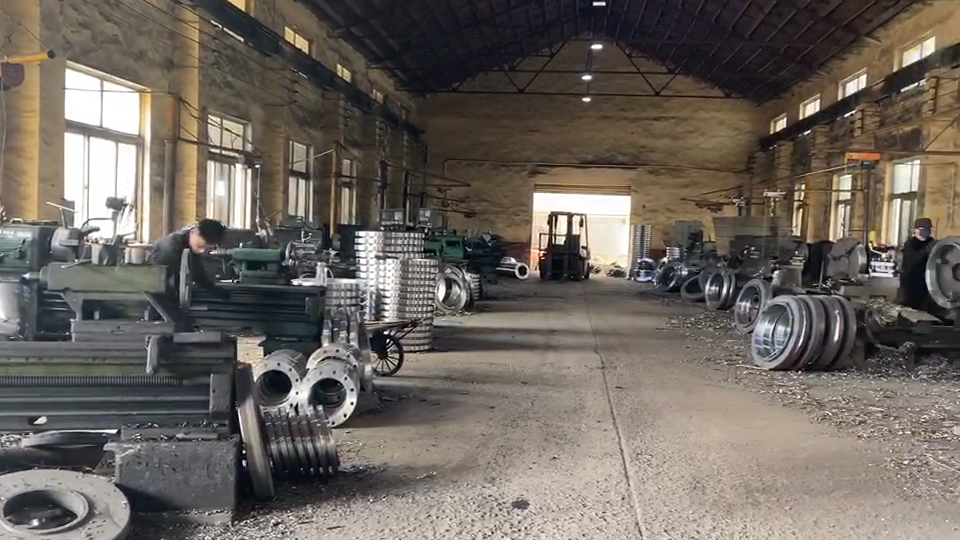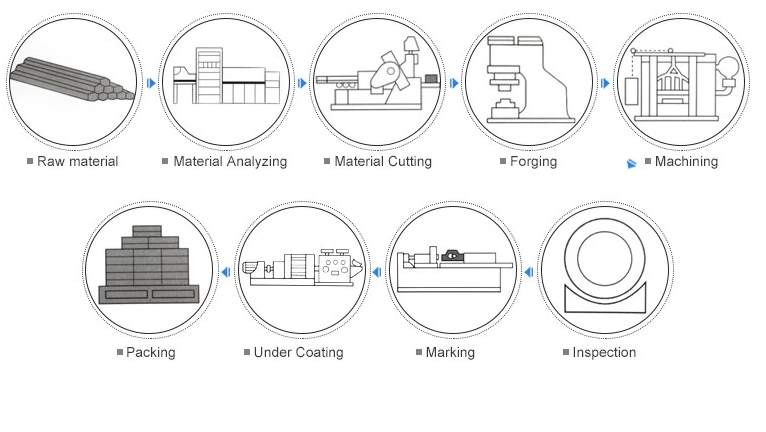 Our Advantages 1.Guaranteed Quality: strict process-controlled measures & advanced quality-check equipment. 2. In-time Delivery: shipment in 15 – 20 days after order confirmation. 3. Competitive Prices: we will offer you the quotation according to your detailed demand. 4. Small Minimum Order Quantity: any order quantity is ok for us . We are sure that we can make your business more competitive in the market if we could be given any opportunity to show our first-class service and premium products to you.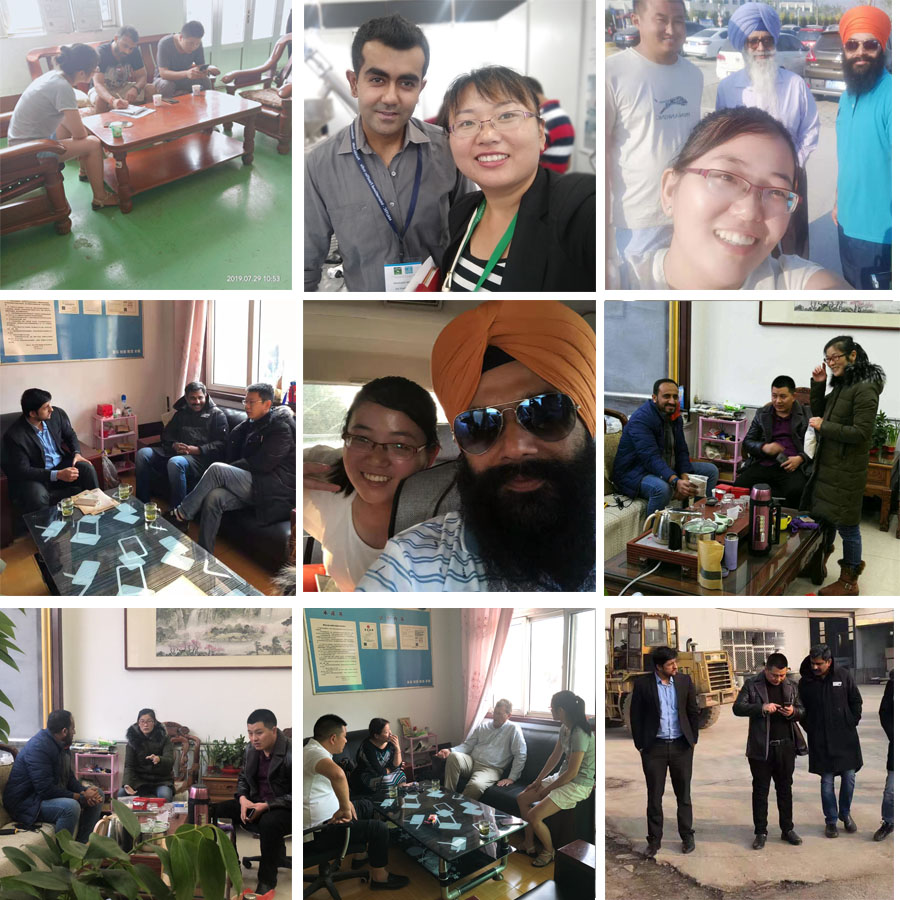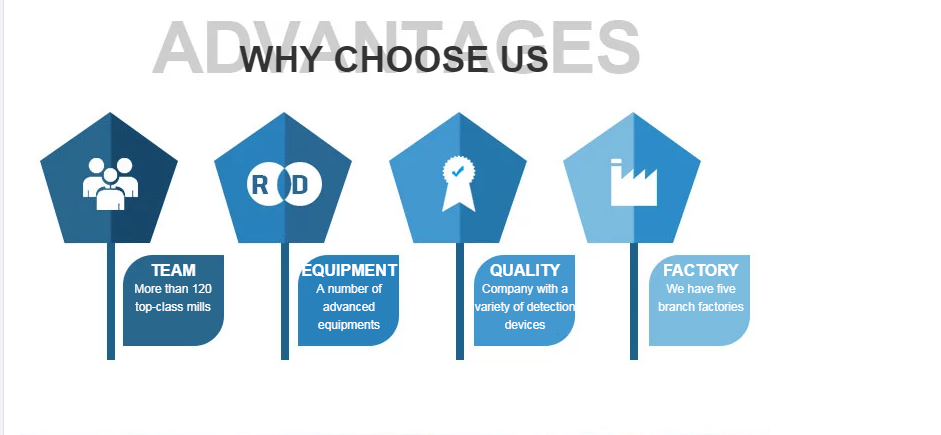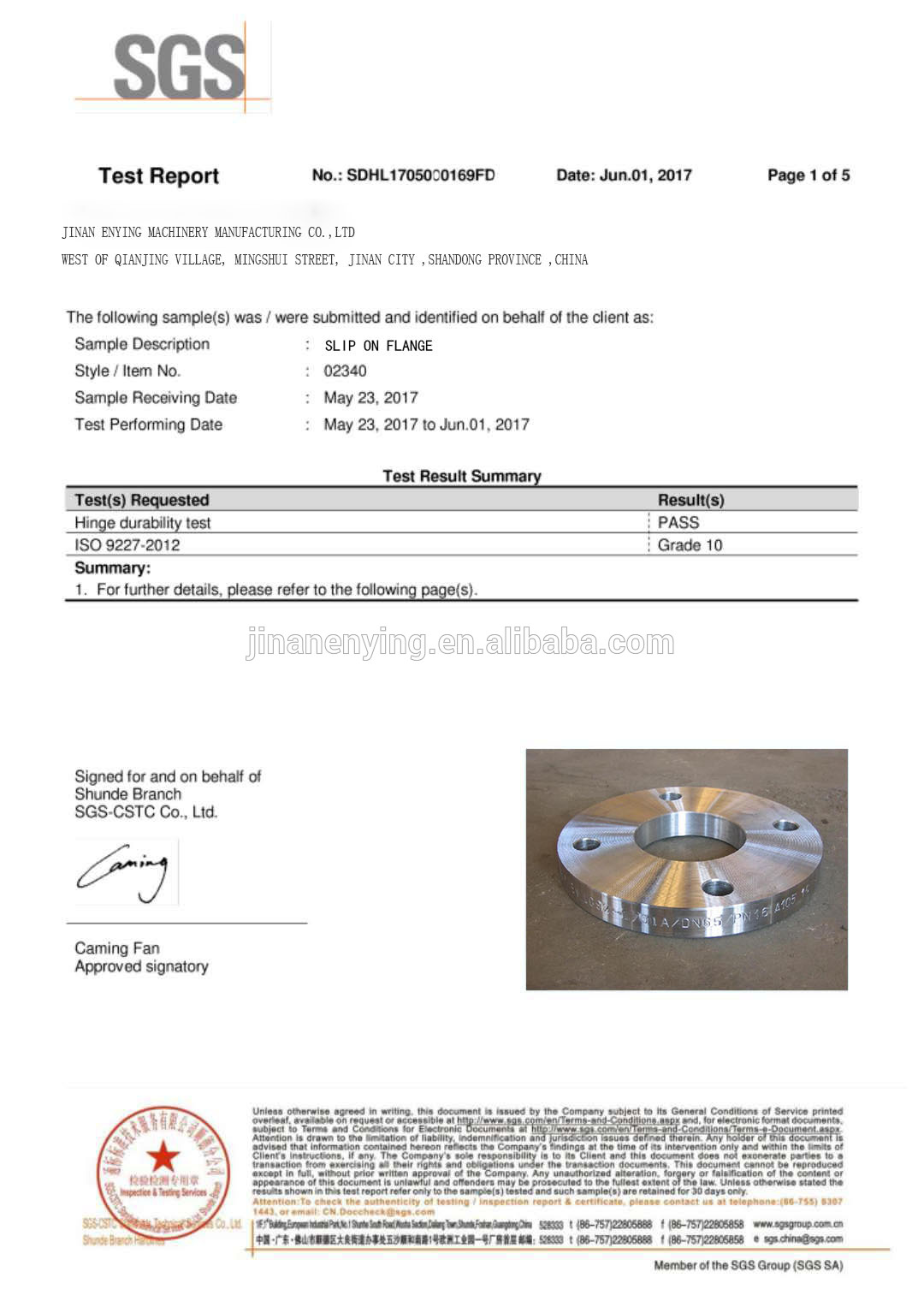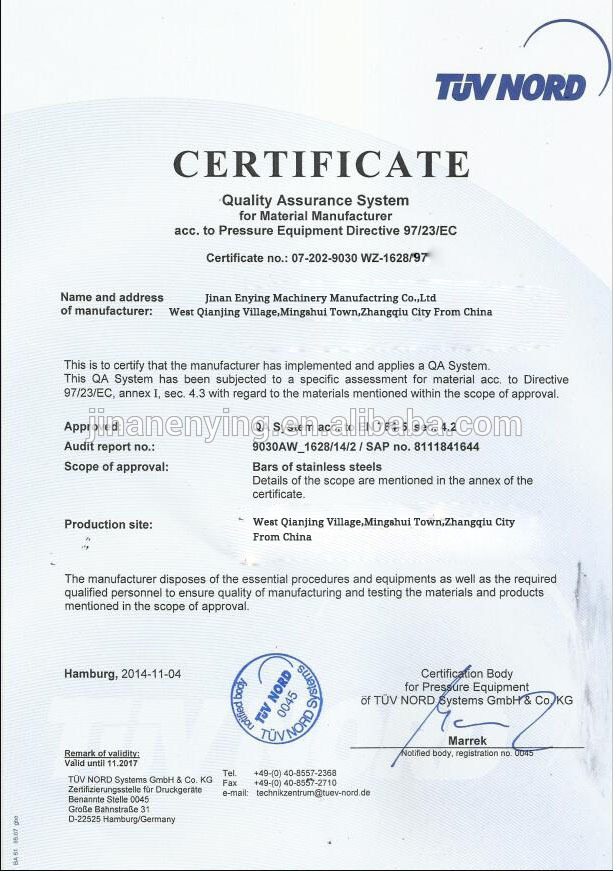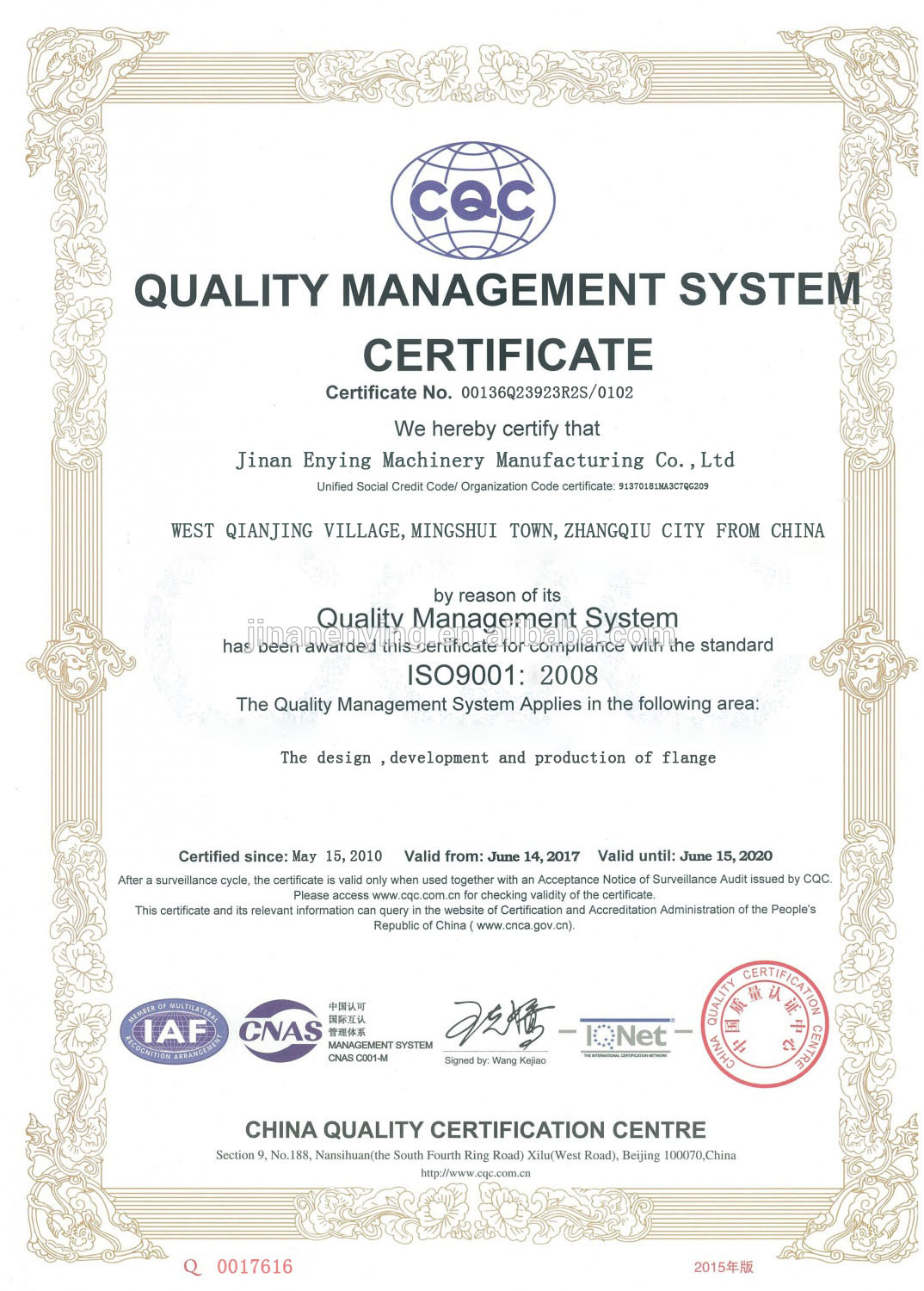 FAQ 1. Can I get free samples? A: Yes, we can provide you the free samples, but you need to bear their own delivery costs. 2. Can I request to change the form of packaging and transportation? A: Yes, We can change the form of the packaging and transportation according to your request, but you have to bear their own costs incurred during this period and the spreads. 3. Can I request to advance the shipment? A: It should be depends on whether there is sufficient inventory in our warehouse. 4. Can I have my own Logo on the product? A: Yes, you can send us your drawing and we can make your logo, but you have to bear their own the cost. 5. Can you produce the products according to my own drawings? A: Yes, we can produce the products according to your drawings that will be most satisfy you. 6. Which price terms could accepted? A: FOB,CIF all acceptable.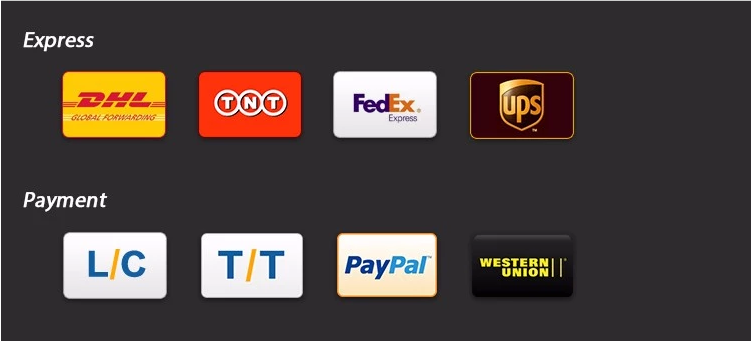 Packing & Delivery To better ensure the safety of your goods, professional, environmentally friendly, convenient and efficient packaging services will be provided.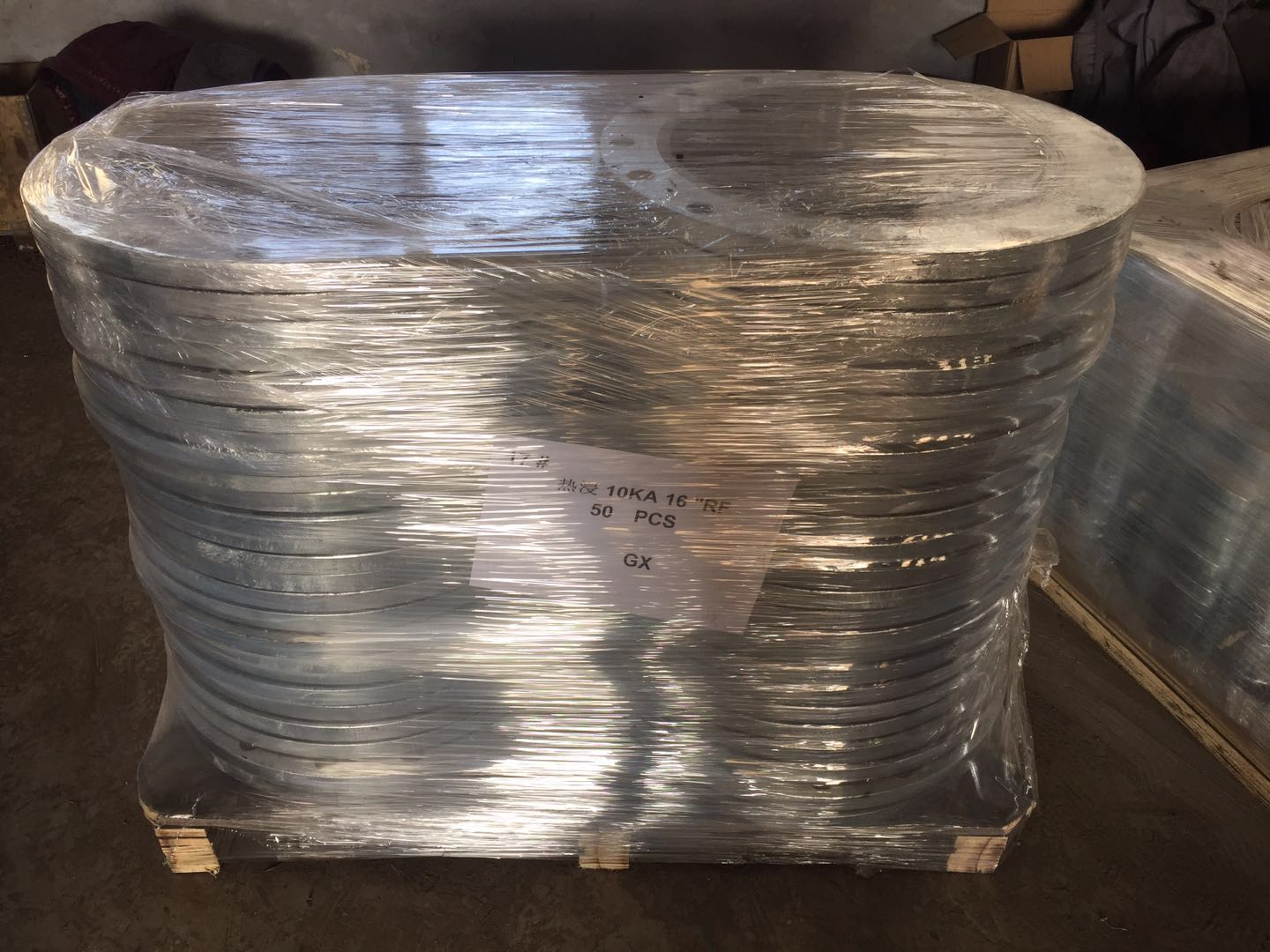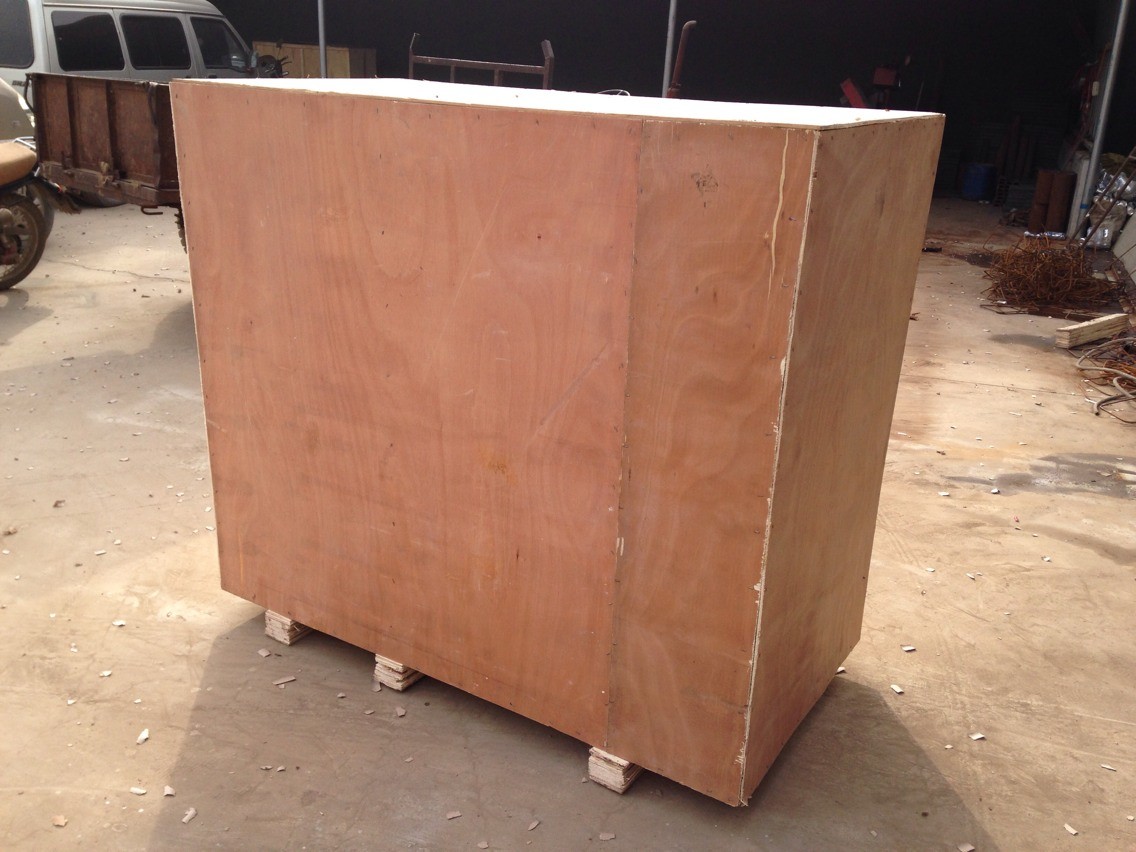 Contact us Cathy Liu (Sales Manager) Mobile: +8618660154458 Email: liuyedi@zqhongdun.com Whatsapp/Wachat: +8618660154458 Website: www.jinanenying.com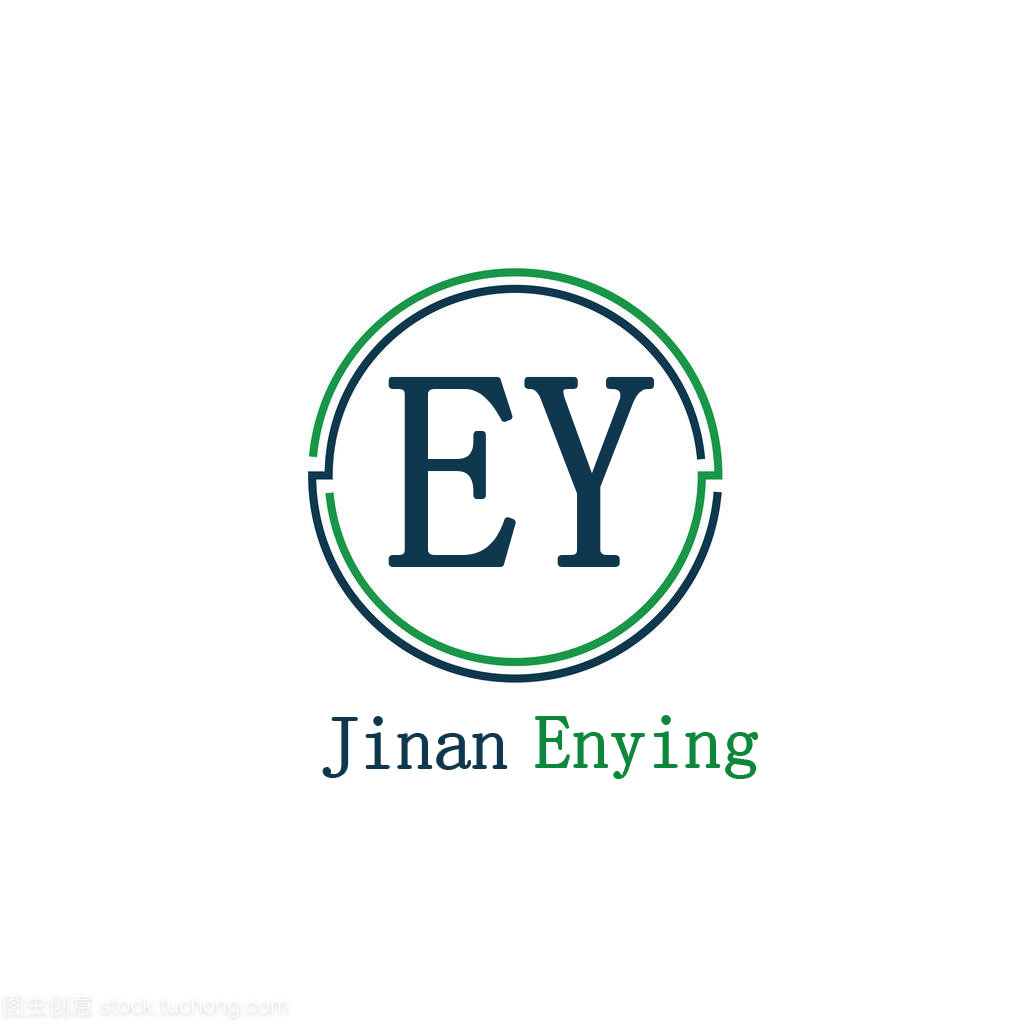 Related products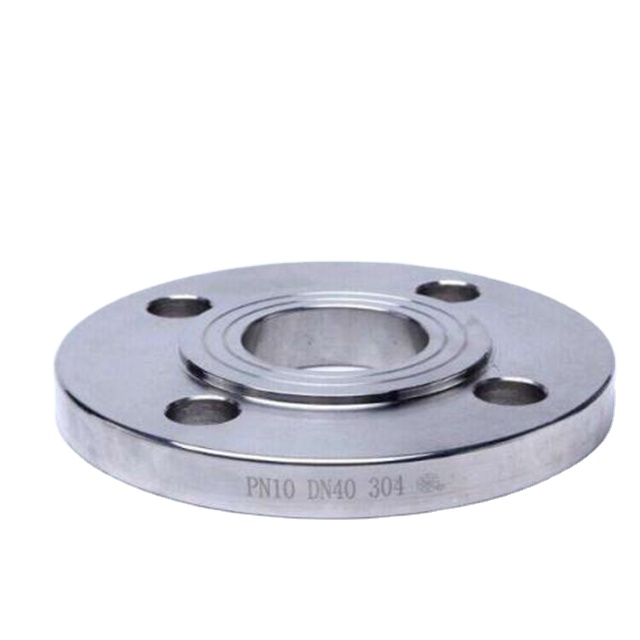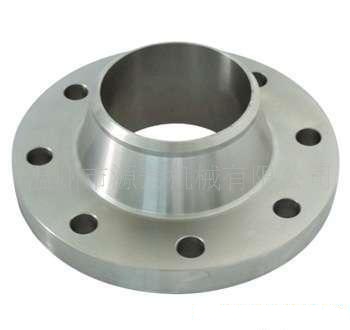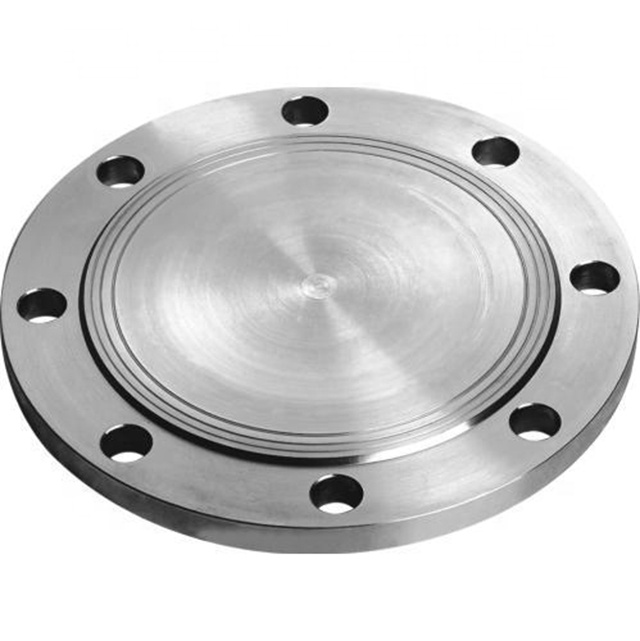 Contact us if you need more details on stainless steel pipe flange. We are ready to answer your questions on packaging, logistics, certification or any
Other
aspects about stainless steel pn16 flange dimensions、stainless steel threaded pipe flange. If these products fail to match your need, please contact us and we would like to provide relevant information.
Product Categories : slip on flange