Product Description
#detail_decorate_root .magic-0{vertical-align:top}#detail_decorate_root .magic-1{vertical-align:top;display:block;padding-right:4px;box-sizing:border-box;padding-left:4px}#detail_decorate_root .magic-2{vertical-align:top;padding-bottom:4px;box-sizing:border-box;padding-top:4px}#detail_decorate_root .magic-3{padding:0;margin:0;white-space:pre-wrap;font-size:14px}#detail_decorate_root .magic-4{text-align:center}#detail_decorate_root .magic-5{font-size:24px}#detail_decorate_root .magic-6{border-bottom-style:none;border-bottom-color:#1274f3;font-family:Arial,Helvetica;font-size:24px;color:#0d70f0;background-color:#bde6ff;font-style:italic;border-bottom-width:2px;padding-top:8px;padding-bottom:4px}#detail_decorate_root .magic-7{font-size:16px}#detail_decorate_root .magic-8{width:750px}#detail_decorate_root .magic-9{overflow:hidden;width:750px;height:380.12295081967216px;margin-top:0;margin-bottom:0;margin-left:0;margin-right:0}#detail_decorate_root .magic-10{margin-top:0;margin-left:0;width:750px;height:380.12295081967216px}#detail_decorate_root .magic-11{width:750px;border-collapse:collapse}#detail_decorate_root .magic-12{min-height:18px;padding:5px 10px;width:126px;min-height:18px;box-sizing:content-box}#detail_decorate_root .magic-13{min-height:18px;padding:5px 10px;width:577px;min-height:18px;box-sizing:content-box}#detail_decorate_root .magic-14{text-align:left}#detail_decorate_root .magic-15{overflow:hidden;width:750px;height:573.3137829912023px;margin-top:0;margin-bottom:0;margin-left:0;margin-right:0}#detail_decorate_root .magic-16{margin-top:0;margin-left:0;width:750px;height:573.3137829912023px}#detail_decorate_root .magic-17{overflow:hidden;width:373px;height:373px;margin-top:0;margin-bottom:0;margin-left:0;margin-right:0}#detail_decorate_root .magic-18{margin-top:0;margin-left:0;width:373px;height:373px}#detail_decorate_root .magic-19{overflow:hidden;width:373px;height:373px;margin-top:0;margin-bottom:0;margin-left:4px;margin-right:0}#detail_decorate_root .magic-20{margin-top:0;margin-left:0;width:559.2269399707174px;height:373px}#detail_decorate_root .magic-21{padding:0;margin:0;color:#333;font-size:14px;padding-left:4px;font-weight:bold;white-space:pre-wrap}#detail_decorate_root .magic-22{font-size:18px}#detail_decorate_root .magic-23{overflow:hidden;width:247.33333333333334px;height:185.50000000000003px;margin-top:0;margin-bottom:0;margin-left:0;margin-right:0}#detail_decorate_root .magic-24{margin-top:0;margin-left:0;width:247px;height:185px}#detail_decorate_root .magic-25{overflow:hidden;width:247.33333333333334px;height:185.2496626180837px;margin-top:0;margin-bottom:0;margin-left:4px;margin-right:0}#detail_decorate_root .magic-26{margin-top:0;margin-left:-37.04993252361674px;width:370px;height:185px}#detail_decorate_root .magic-27{margin-top:-10.013495276653172px;margin-left:-2.0026990553306345px;width:247px;height:199px}#detail_decorate_root .magic-28{overflow:hidden;width:247.33333333333334px;height:187.70228310502284px;margin-top:0;margin-bottom:0;margin-left:0;margin-right:0}#detail_decorate_root .magic-29{margin-top:0;margin-left:0;width:247px;height:187px}#detail_decorate_root .magic-30{overflow:hidden;width:247.33333333333334px;height:187.25236167341433px;margin-top:0;margin-bottom:0;margin-left:4px;margin-right:0}#detail_decorate_root .magic-31{margin-top:0;margin-left:0;width:249px;height:187px}#detail_decorate_root .magic-32{margin-top:0;margin-left:0;width:247px;height:235px}#detail_decorate_root .magic-33{margin-top:0;margin-left:0;width:247px;height:200px}#detail_decorate_root .magic-34{margin-top:0;margin-left:0;width:258px;height:185px}#detail_decorate_root .magic-35{overflow:hidden;width:373px;height:279.75px;margin-top:0;margin-bottom:0;margin-left:0;margin-right:0}#detail_decorate_root .magic-36{margin-top:-4px;margin-left:0;width:373px;height:279.75px}#detail_decorate_root .magic-37{overflow:hidden;width:373px;height:279px;margin-top:0;margin-bottom:0;margin-left:4px;margin-right:0}#detail_decorate_root .magic-38{margin-top:0;margin-left:0;width:419.1975px;height:279px}#detail_decorate_root .magic-39{margin-top:0;margin-left:-2px;width:373px;height:279.75px}#detail_decorate_root .magic-40{margin-top:0;margin-left:0;width:391px;height:293px}#detail_decorate_root .magic-41{overflow:hidden;width:373px;height:300px;margin-top:0;margin-bottom:0;margin-left:0;margin-right:0}#detail_decorate_root .magic-42{margin-top:-115px;margin-left:-1px;width:373px;height:497.3333333333333px}#detail_decorate_root .magic-43{overflow:hidden;width:373px;height:300px;margin-top:0;margin-bottom:0;margin-left:4px;margin-right:0}#detail_decorate_root .magic-44{margin-top:-169px;margin-left:-8px;width:373px;height:663.1111111111111px}#detail_decorate_root .magic-45{vertical-align:top;display:inline-block;padding-right:4px;width:50%;box-sizing:border-box;margin-bottom:-4px;padding-left:4px;margin-top:-4px}#detail_decorate_root .magic-46{white-space:pre-wrap;font-size:14px}#detail_decorate_root .magic-47{overflow:hidden;width:750px;height:470px;margin-top:0;margin-bottom:0;margin-left:0;margin-right:0}#detail_decorate_root .magic-48{margin-top:-38px;margin-left:-7px;width:750px;height:562.5px}#detail_decorate_root .magic-49{font-size:28px}#detail_decorate_root .magic-50{overflow:hidden;width:750px;height:340px;margin-top:0;margin-bottom:0;margin-left:0;margin-right:0}#detail_decorate_root .magic-51{margin-top:5px;margin-left:0;width:750px;height:383.70406189555126px} us standard plate rf pipe flanges b16.5 14 inch Product Description Welding neck flanges mainly have higher necks, which improves the rigidity and
Bearing
capacity of the flanges. The purpose is to transfer the pressure of the pipeline, thereby reducing the damage to the flange, and is suitable for occasions with high pressure and temperature. The main production processes are integral forging, forging and manufacturing, casting, rolling, etc. The welding neck flanges produced by our company are all forged, Flange density, the possibility of leakage is small ,
welding neck flange
is more convenient for on-site installation, and can omit the process of welding and scratching.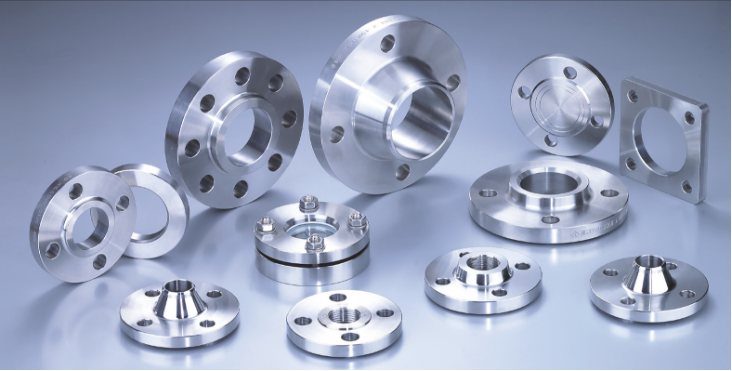 Product display
Standard

ASME/ANSI B16.5/16.36/16.47A/16.47B, MSS S44, ISO70051, JISB2220, BS1560-3.1, API7S-15, API7S-43, API605, EN1092

Type

WN Flange, So Flange, LJ Flange, LWN Flange, SW Flange, Orifice Flange, Reducing Flange, figure 8 blind (blank&Spacer)
Special Flange: According to the drawing Picture

Materials

Nickel Alloy

Super Stainless Steel

Stainles steel

Duplex Steel

Alloy Steel

Carbon Steel

Dimension

(150#,300#,600#): DN15-DN1500
900# : DN15-DN1000
1500#: DN15-DN600
2500#:D N15-DN300

Marking

Supply Logo + Standard + Size(mm) + HEAT NO +or as your requirement

Test

Chemical Component Analysis, Mechanical Properties, Metallurgical Analysis, Impact Testing, Hardness testing , Ferrite Testing,
Intergranular corrosion testing, X-ray Inspection (RT), PMI, PT, UT, HIC & SSC test, etc. or as your requirment

Advantages

1. Abundant stock and prompt delivery
2. Reasonable for whole packages and processes.
3. 20+ years' QC team service & sales management API& ASTM trained engineers.
4. More than 150 customers spread worldwide.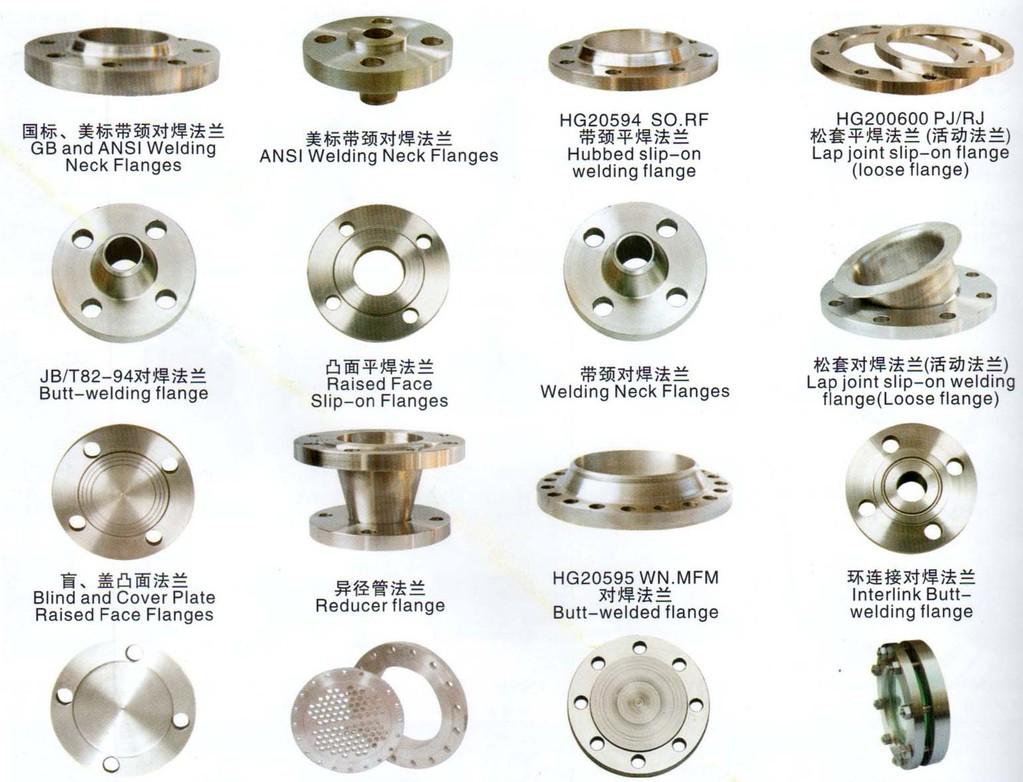 Application of Flange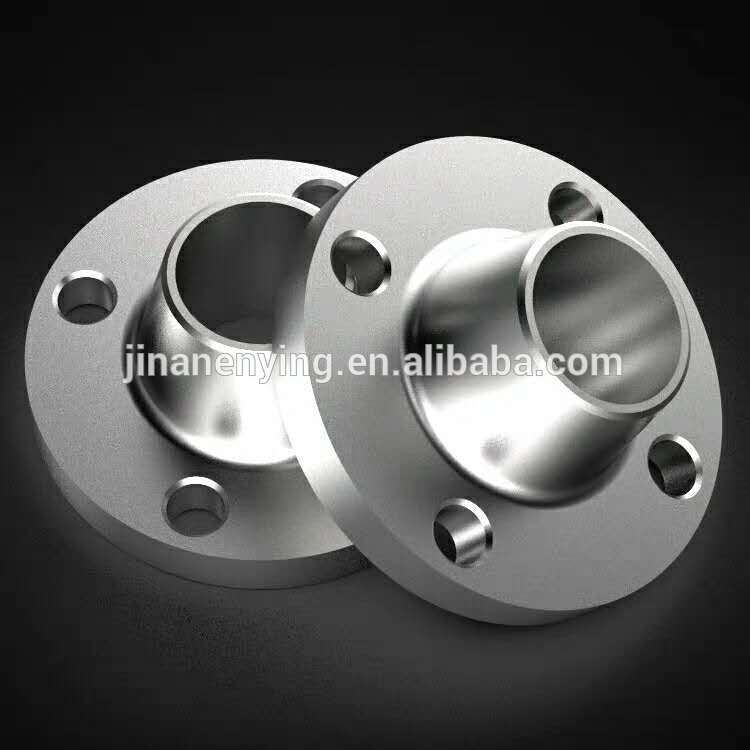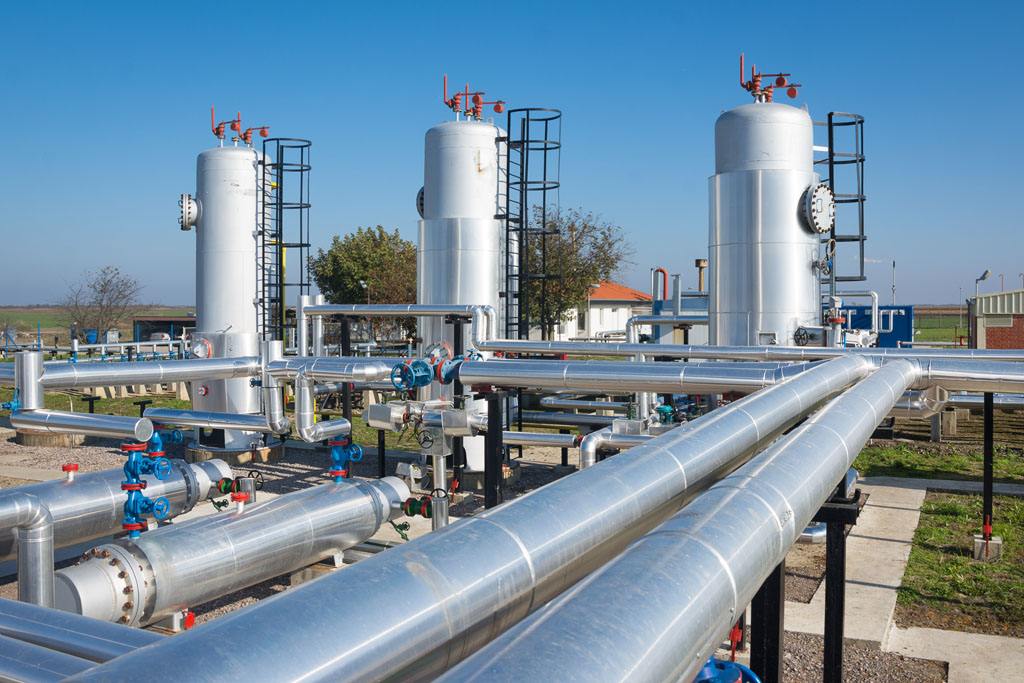 Flanges are usually used in constructions,petroleum, chemical industry, power, ship building, paper making, metallurgy, water supply and sewage work, light and heavy industry, plumbing and electric etc. Details Images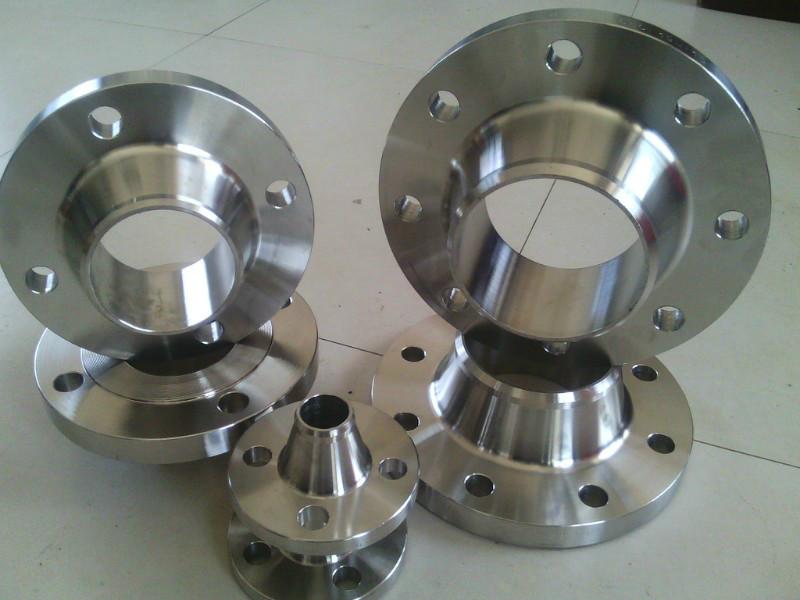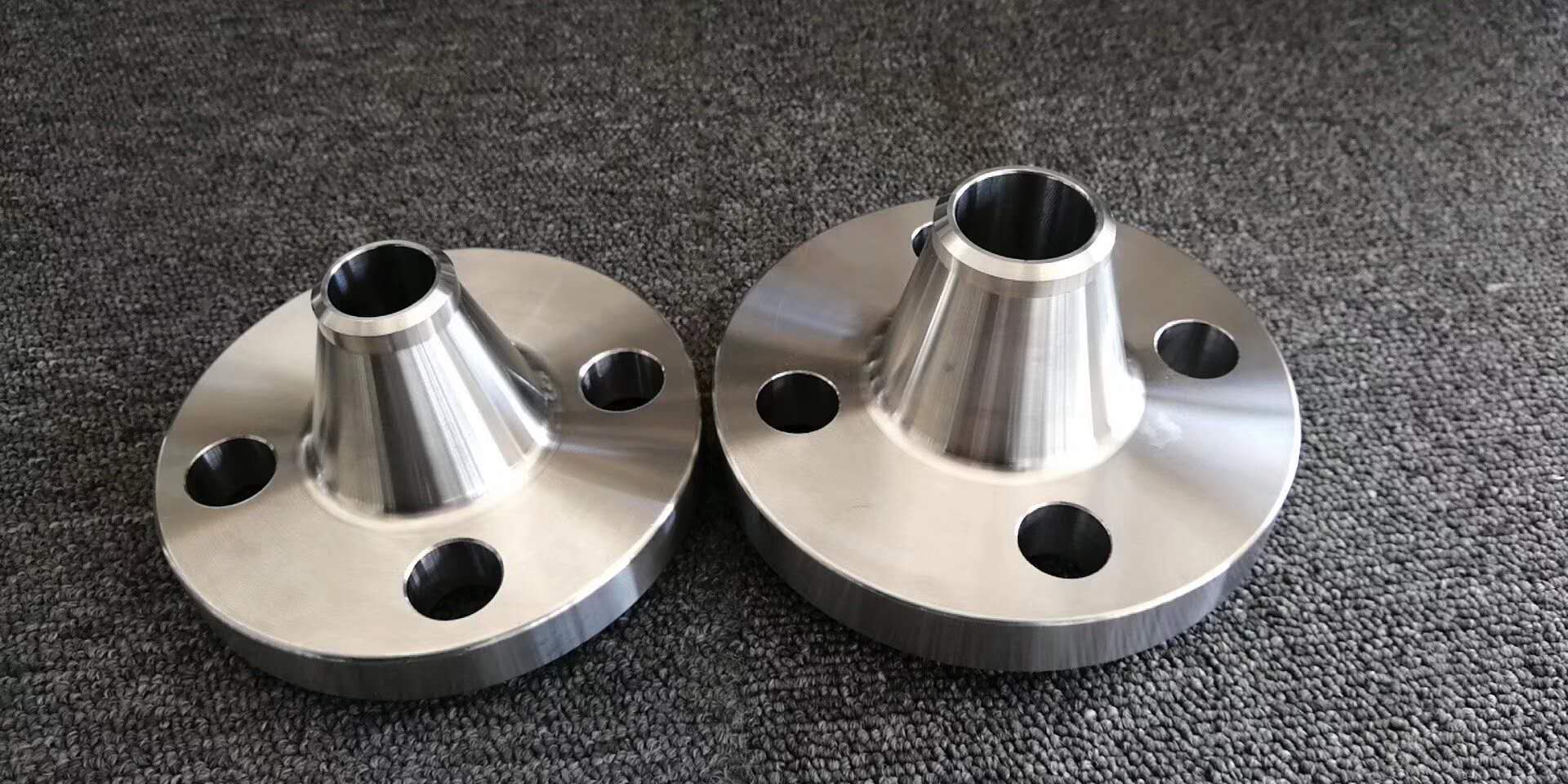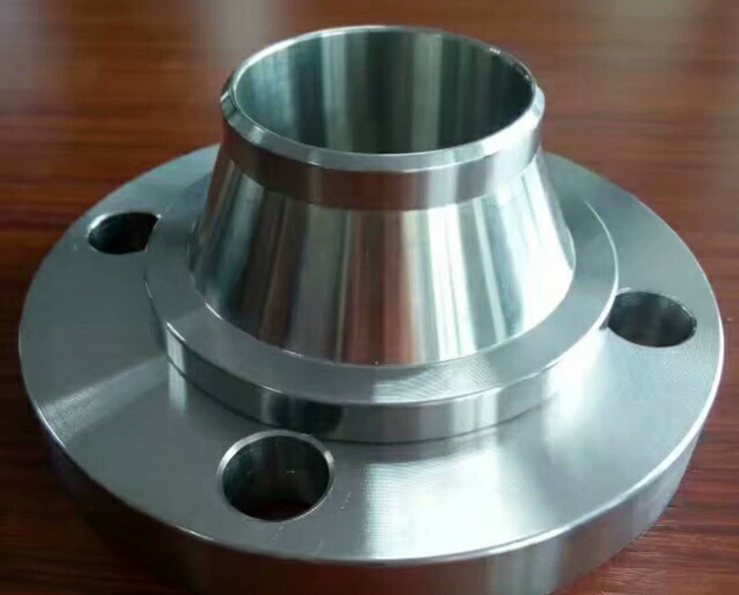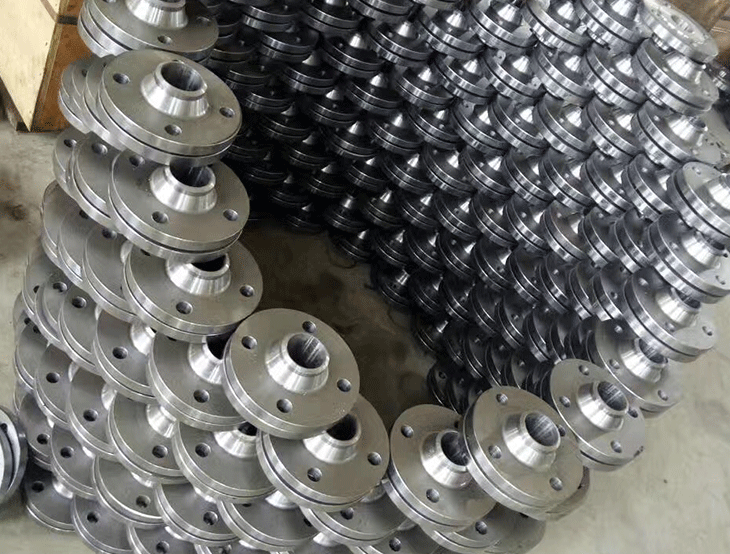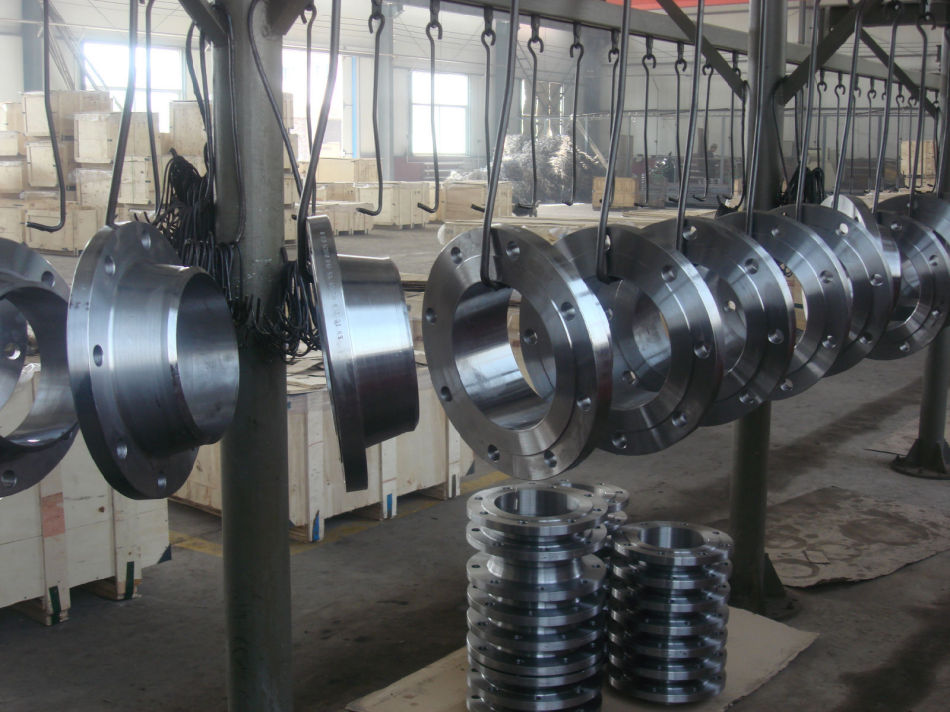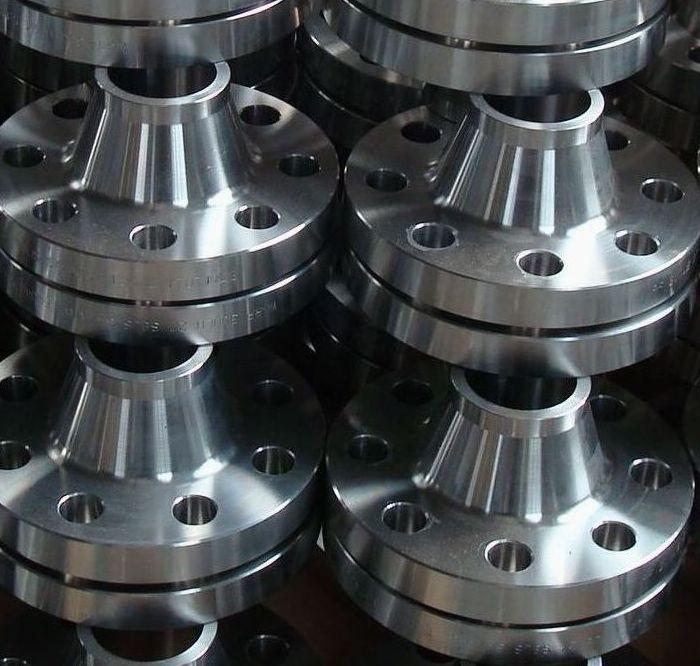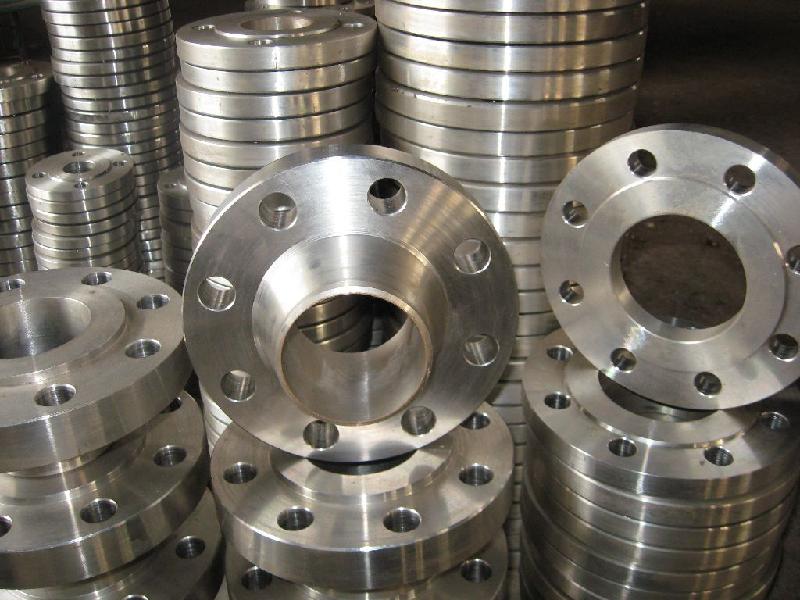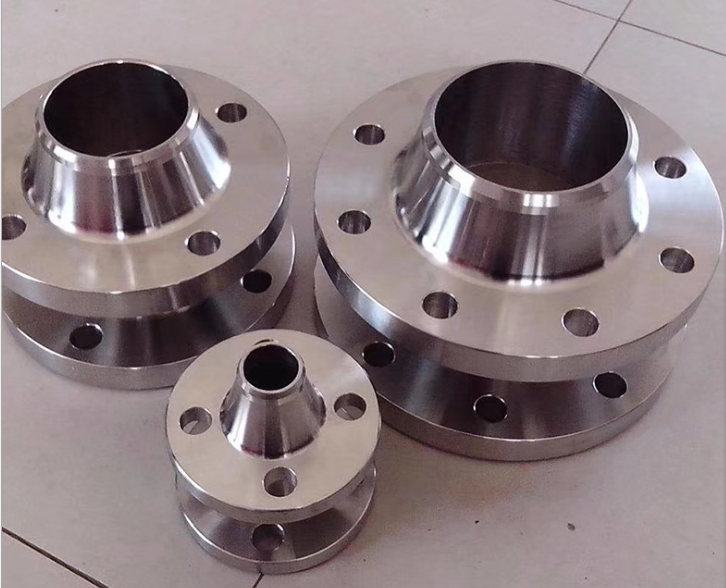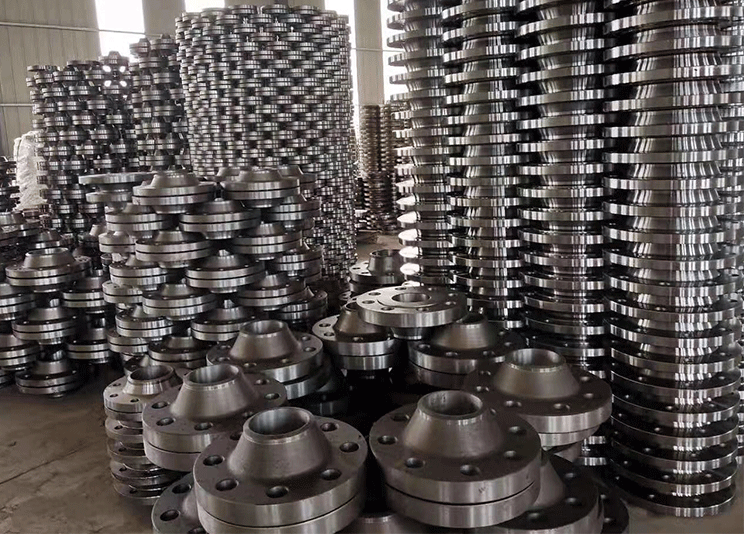 Company Profile Jinan enying is a high-tech flange manufacture ,Besides ,At present, it has over 50 employees ,The company mainly produces ,American standard, German standard, and Japanese standard flange plates and also can produce and process flanges according to customers' samples or drawings.
The product quality is totally in line with the national and international standards. The company shall survive by quality and develop by credit and shall constantly introduce advanced technology and develop new products to serve users better. At the same time, the company warmly welcomes both domestic and foreign customers for common development through technical cooperation and investment.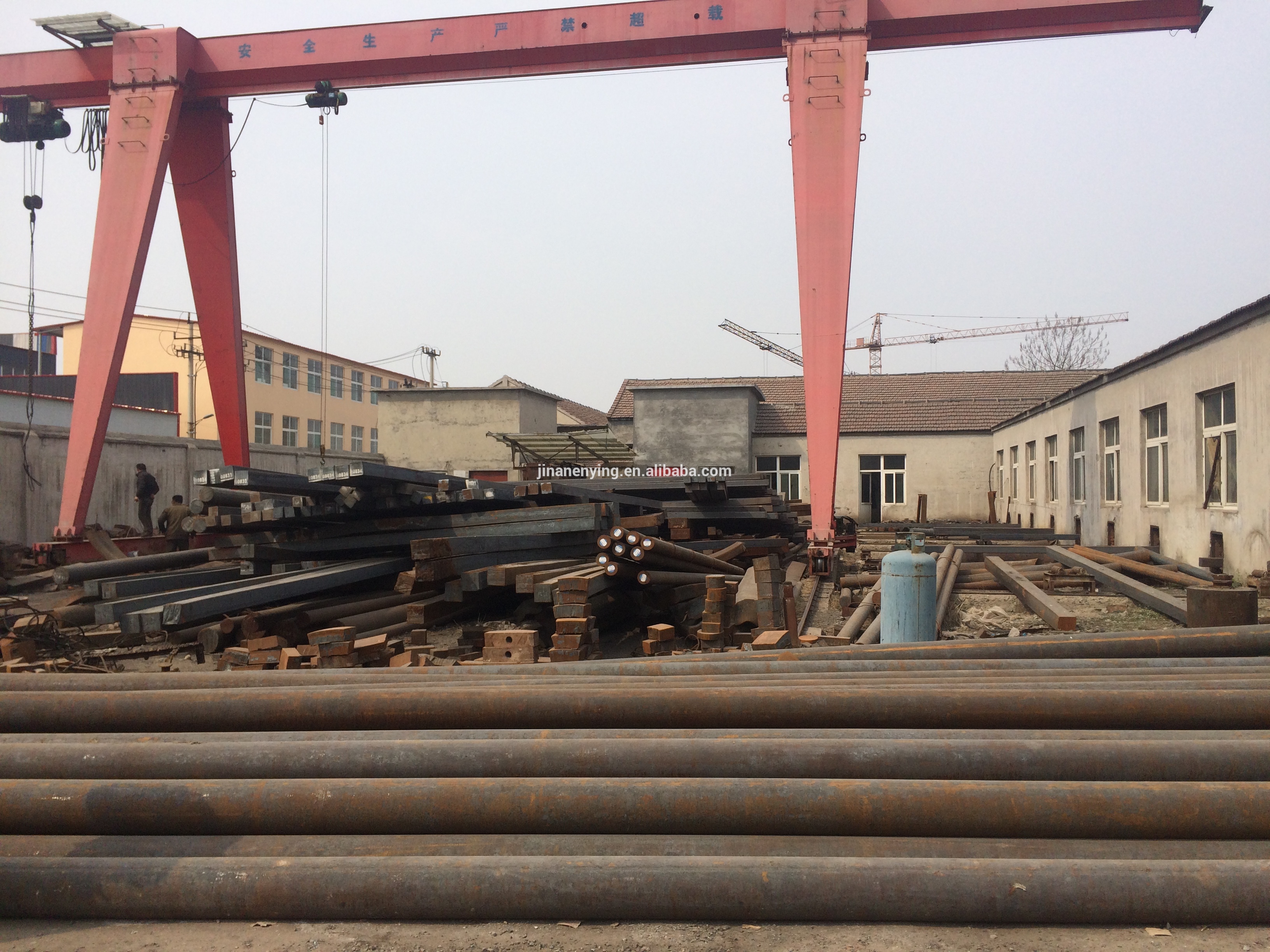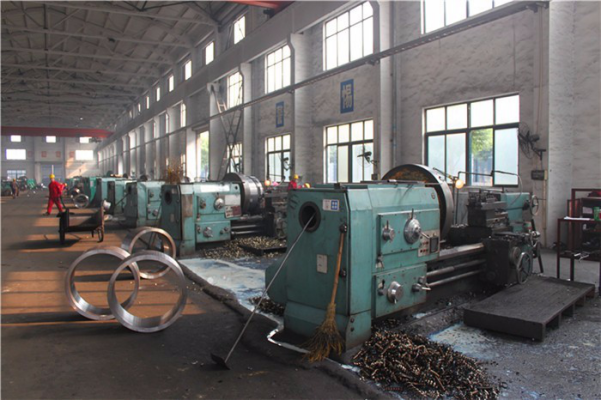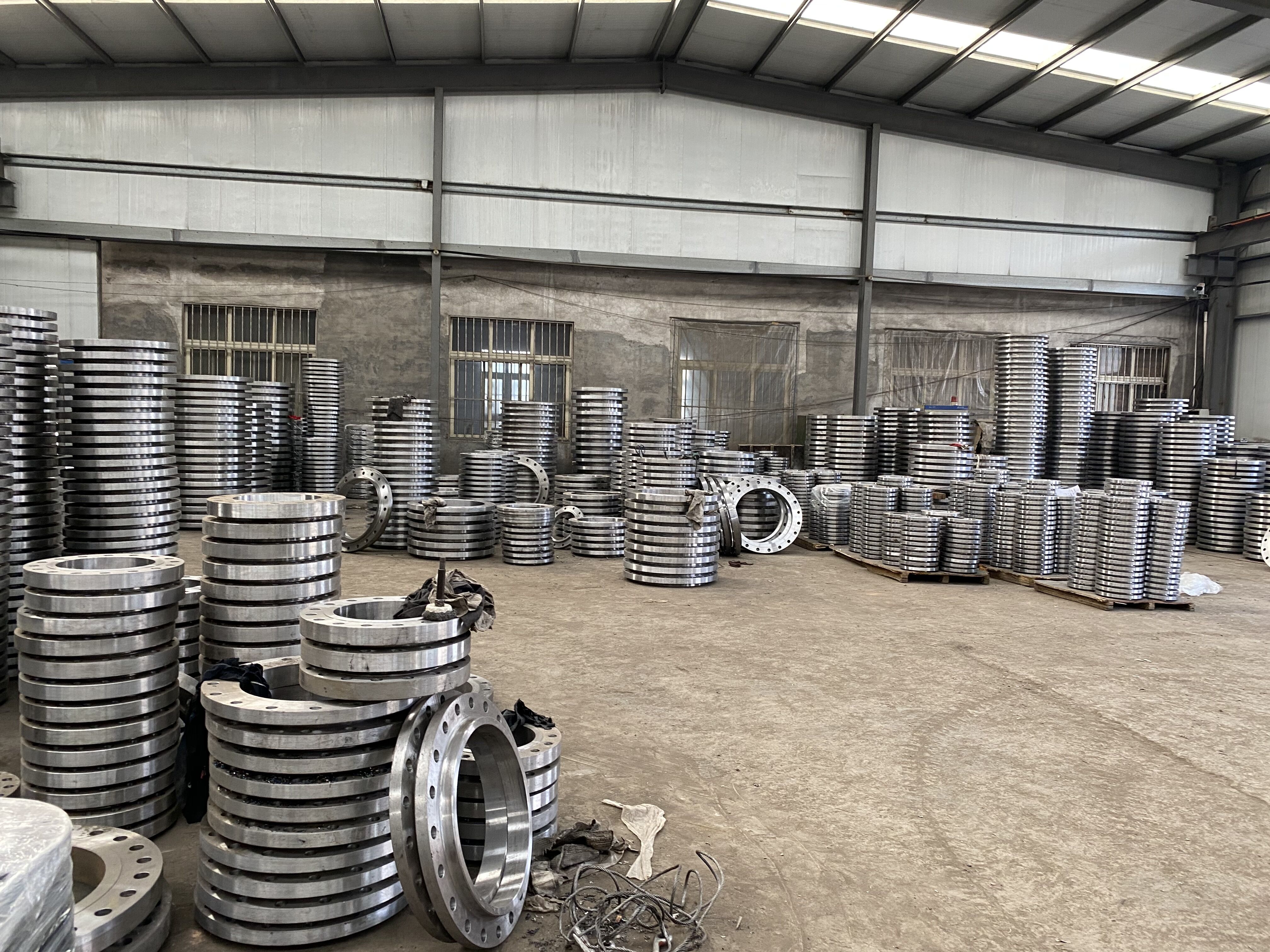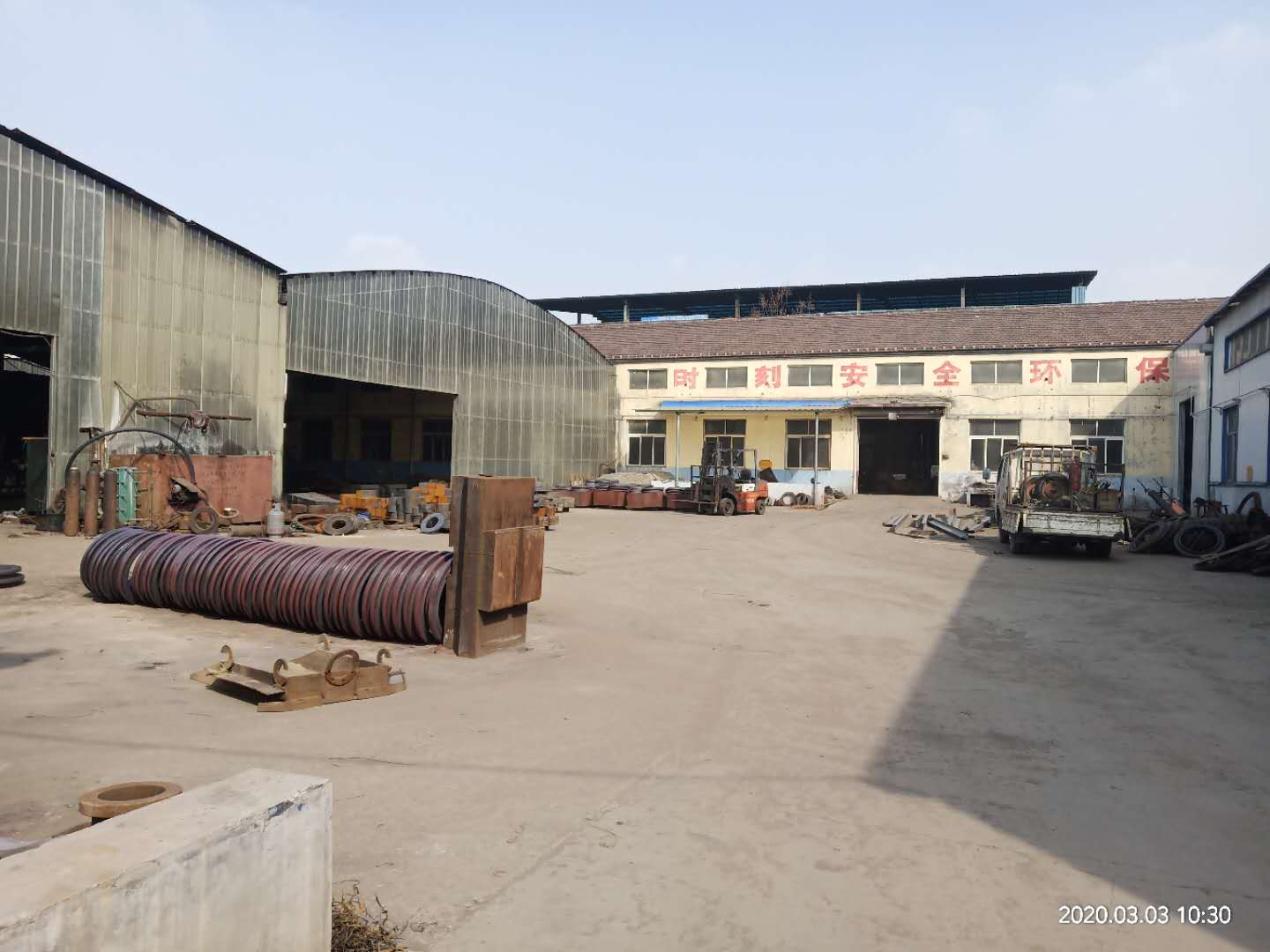 Packing and delivery (1)we usually use paking palletized to package our flange
(2)we also use plywood cases to package our flange
(3)We can pack according to specific customer requests.
(4)Customers' logos are available on package of the flange .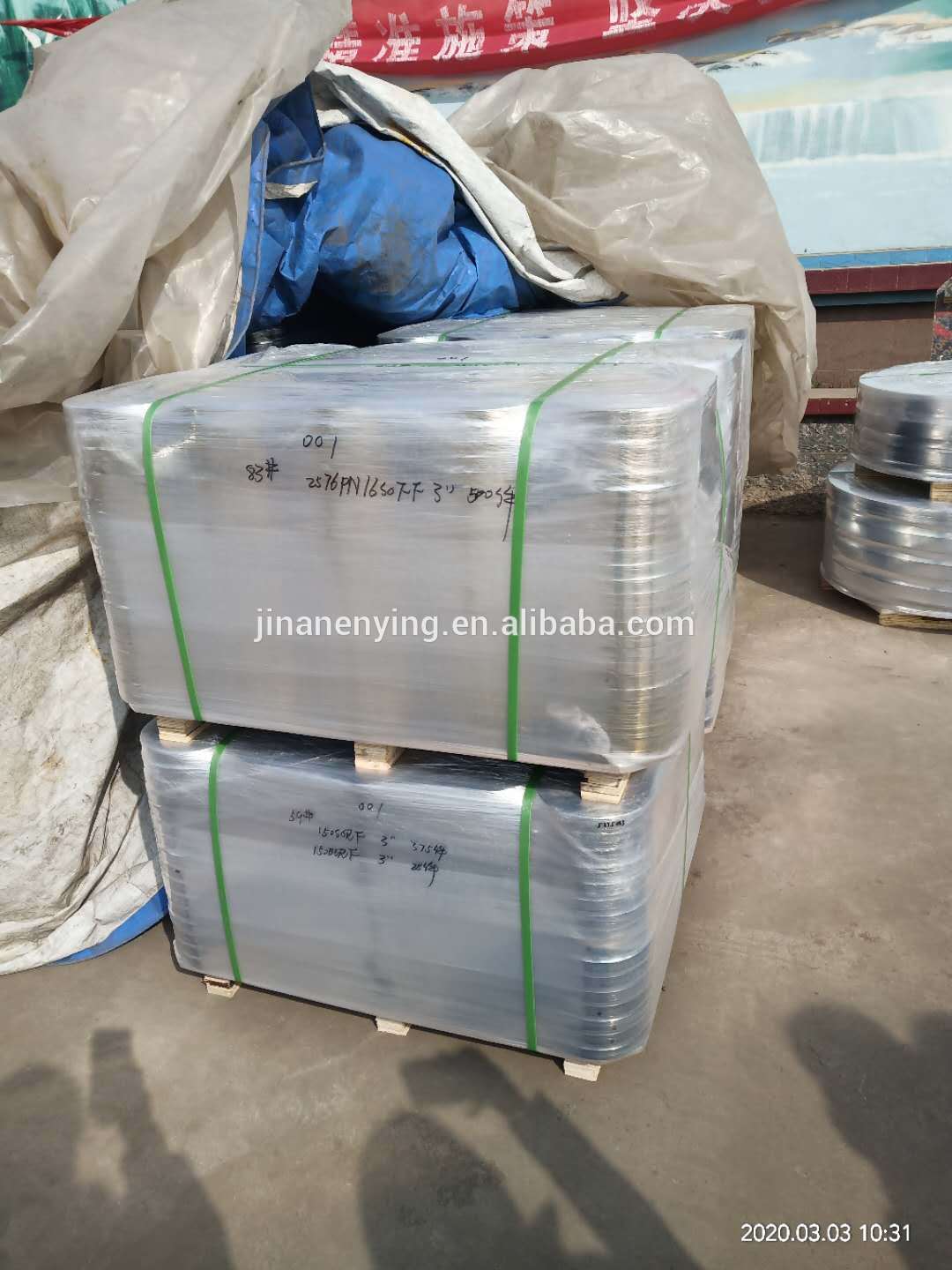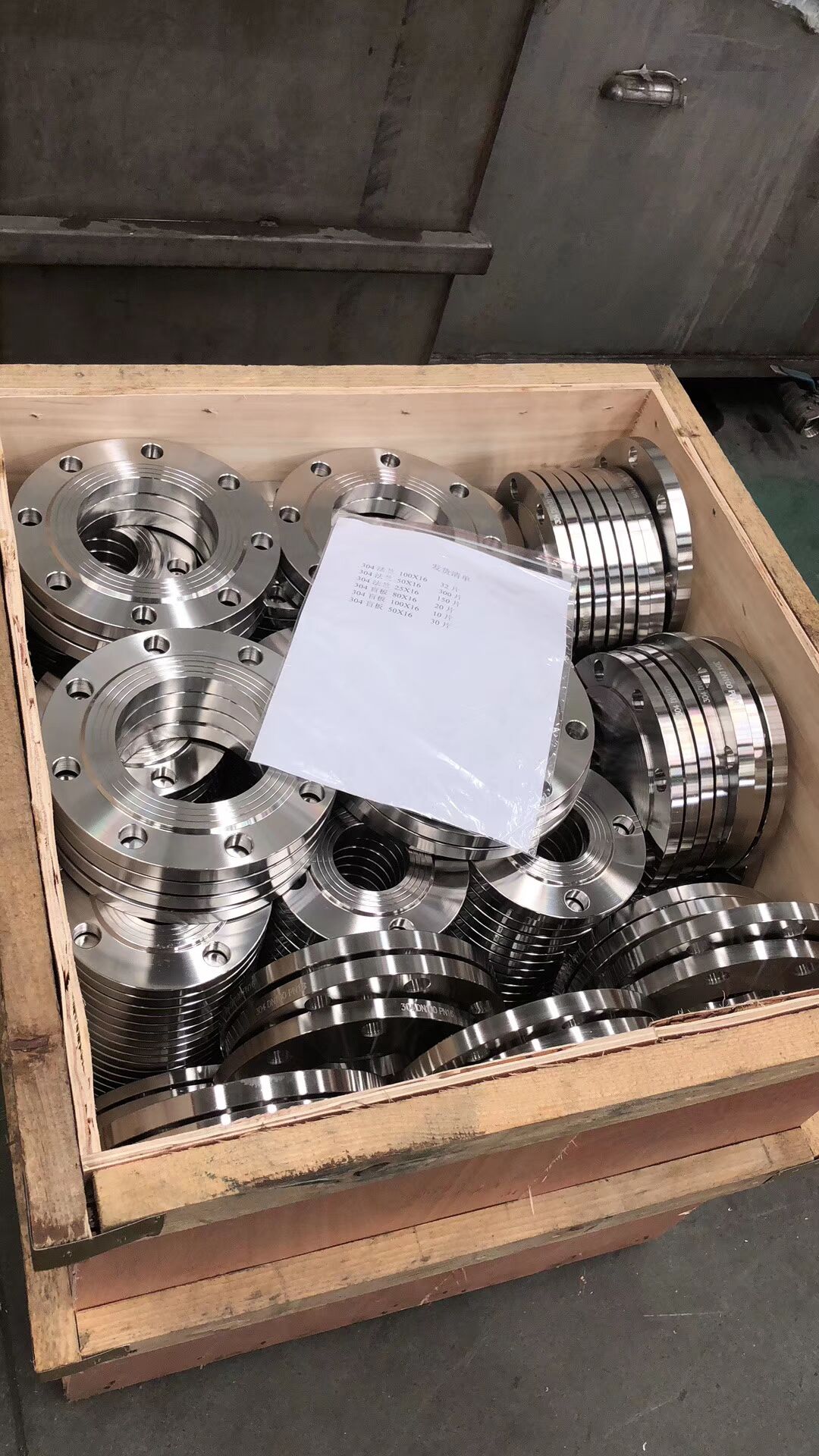 Wooden Pallet Wooden Case FAQ 1. Can I get free samples?
A: Yes, we can provide you the free samples, but you need to bear their own delivery costs.
2. Can I request to change the form of packaging and transportation?
A: Yes, We can change the form of the packaging and transportation according to your request, but you have to bear their own costs
incurred during this period and the spreads.
3. Can I request to advance the shipment?
A: It should be depends on whether there is sufficient inventory in our warehouse.
4. Can I have my own Logo on the product?
A: Yes, you can send us your drawing and we can make your logo, but you have to bear their own the cost.
5. Can you produce the products according to my own drawings?
A: Yes, we can produce the products according to your drawings that will be most satisfy you.
6. Which price terms could accepted?
A: FOB,CIF all acceptable.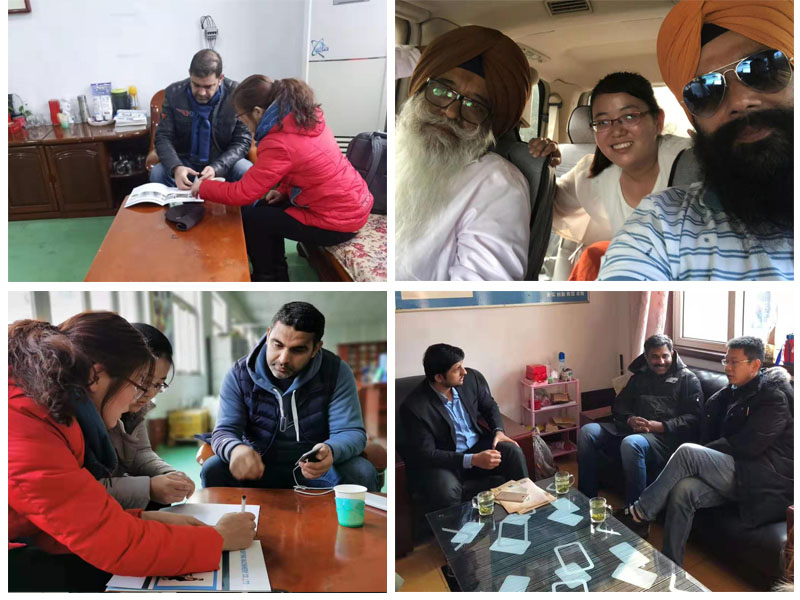 Go to the homepage Contact us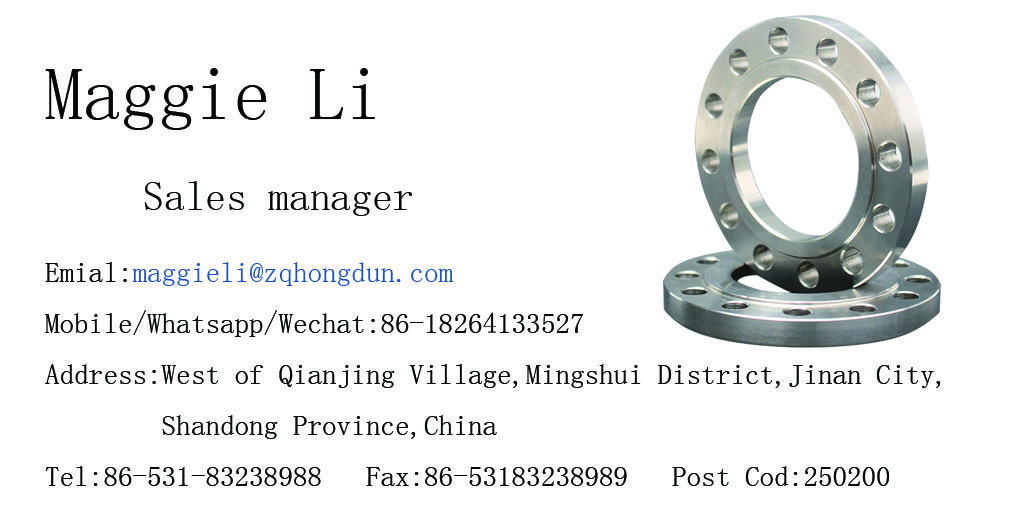 Contact us if you need more details on flanges ansi b16.5. We are ready to answer your questions on packaging, logistics, certification or any
Other
aspects about
blind flange
ansi b16.5 class 150 rf a105、flanges ansi b16.5 14 inch. If these products fail to match your need, please contact us and we would like to provide relevant information.
Product Categories : welding neck flange